Advertisement

While Luffy was away for a few days, his allies managed to stop their enemies. They fought harder to protect their land, and even Yamato tried to take a risk. Although Kaido is impressed with Yamato, his decision will change their relationship. Will Kaido ever forgive Yamato? Well, it seems things will take a dramatic turn after Yamato's realization. Now One Piece Episode 1039 will explore the aftermath of Yamato's decision and how this will change everyone's life. Meanwhile, the other's character arc will keep your head busy for a while. Keep reading to know what will happen next.
In the forthcoming episode, Yamato will make a bold step. He will try to convince Kaido to leave Wano forever. But it will only frustrate Kaido, leading to a massive fight. Further, Luffy's status will reveal. Is he alright? In addition, Luffy's allies will win the battle. But something dangerous will happen.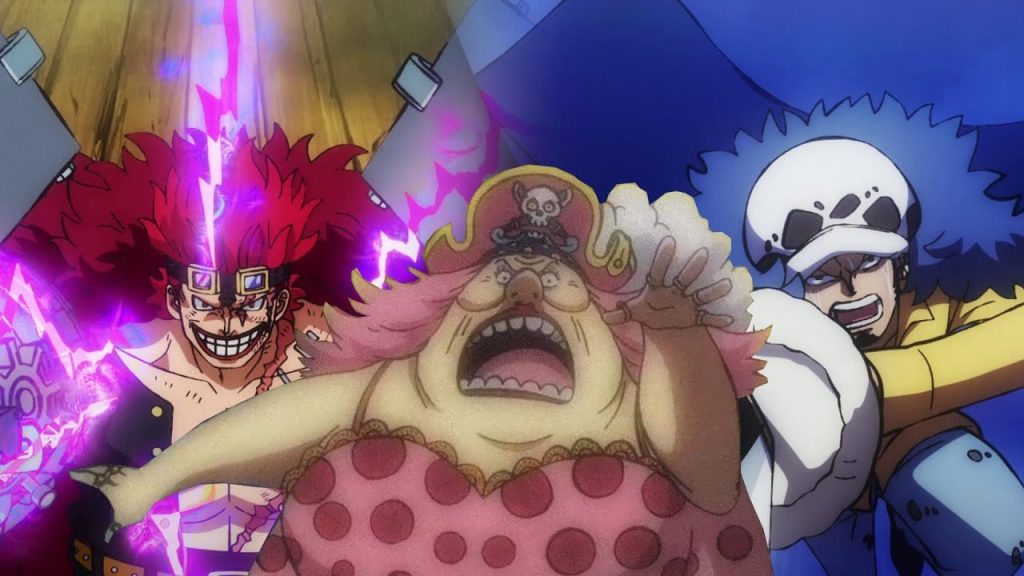 One Piece Episode 1039: What Will Happen Next?
The upcoming episode will likely continue with Yamato vs. Kaido battle. Luffy is safe but isn't in the right position to fight against Kaido. So Yamato will be determined to hold Kaido until Luffy returns to the battleground. Yamato will use his strength to manage Kaido. But dealing with Kaido all alone will be challenging. Further, we will learn about Luffy's status. Although the Heart Pirates have saved and started treating him, his exact status remains unclear.
Well, Luffy's recovery will take some time. Till then, Yamato has to deal with Kaido. But he will get a helping hand soon. Meanwhile, Sanji will prepare for a battle against the highly-weaponized Queen. Sanji will use his fighting technique to defeat Queen. But Queen will outpower him. Not only that, Jimbei will fight against Tobi Roppo members.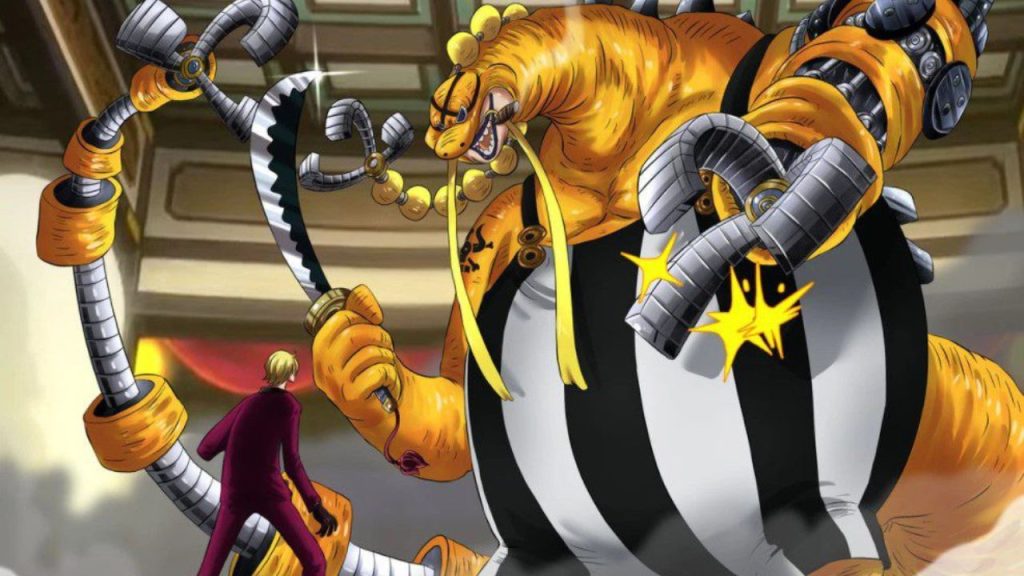 A Quick Recap!
In the 1038th episode of One Piece, the Heart Pirates found Luffy drowning, so they helped him get to the surface. They started treating him, forcing the water out that he'd swallowed. Meanwhile, Momonosuke and Sinobu fell from Onigashima but succeeded in landing in the Wano Mainland. Soon after their landing, Momonosuke burst into tears as he was worried for Kiku and Kin'emon. Back in Onigashima, Ulti started terrorizing Tama after Nami attacked her. Zeus offered to use a lightning blast. But Nami rejected the offer as it would hurt Tama.
But Usoop separated Tama from Ulti, and soon Nami attacked Ulti with a lightning blast. Ulti tried to dodge, but Zeus's attack hit her hard, knocking the Tobiroppo to the ground. Bao Huang accidentally caused panic across the Pleasures and Gifters. Usoop took advantage of this situation and told Tama she worked as a transmitter. Elsewhere, Yamato tried to force Kaido to leave Wano, leading to a clash between both them.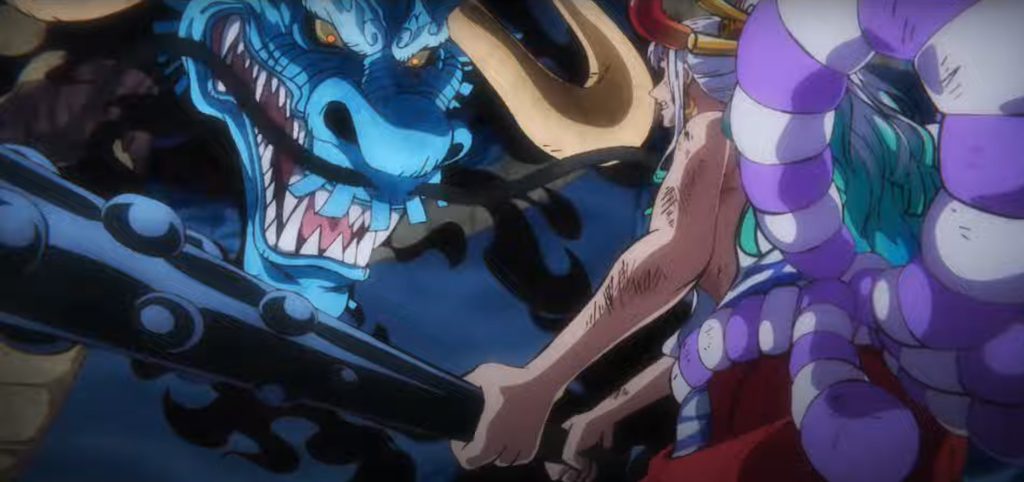 One Piece Episode 1039: Release Date
The fight will take a drastic turn. So be ready to enjoy your weekend with Luffy and his pals as One Piece Episode 1039 will air on November 7, 2022, at 11 am. You can catch the latest episode on Crunchyroll. Stay tuned. The Anime Daily will keep you updated.
Advertisement