The Criterion Channel begins streaming a re-edited version of the classic movie The French Connection, with a racial slur removed, leading to a fierce debate about the ethics of altering old movies to fit modern standards. Released in 1971, William Friedkin's French Connection told the edgy tale of tough cop Popeye Doyle, memorably played by Gene Hackman. A multiple Oscar-winner in its day, Friedkin's film is now widely considered a classic, though much about it is problematic by the standards of 2023, including its characters' unapologetic use of racial slurs.
One questionable French Connection scene in particular is now at the center of a social media debate over how media companies serve up the classic movies they own. As initially outlined by Hollywood Elsewhere, streaming service The Criterion Channel has begun showing a version of French Connection, which is owned by Disney after the 20th Century Fox merger, that excises a scene where Hackman's Doyle uses the n-word. At least one person has also reported seeing this edited version of the film at a recent theatrical screening, per Hollywood Elsewhere. Disney+ Italy is confirmed to still be showing the original French Connection cut with the scene intact. Screen Rant is reaching out to Disney for comment. Check out a sampling of social media reaction to the issue, as well as reports of the censored French Connection showing up other places, in the space below:
The French Connection And The Debate Over Censoring Old Movies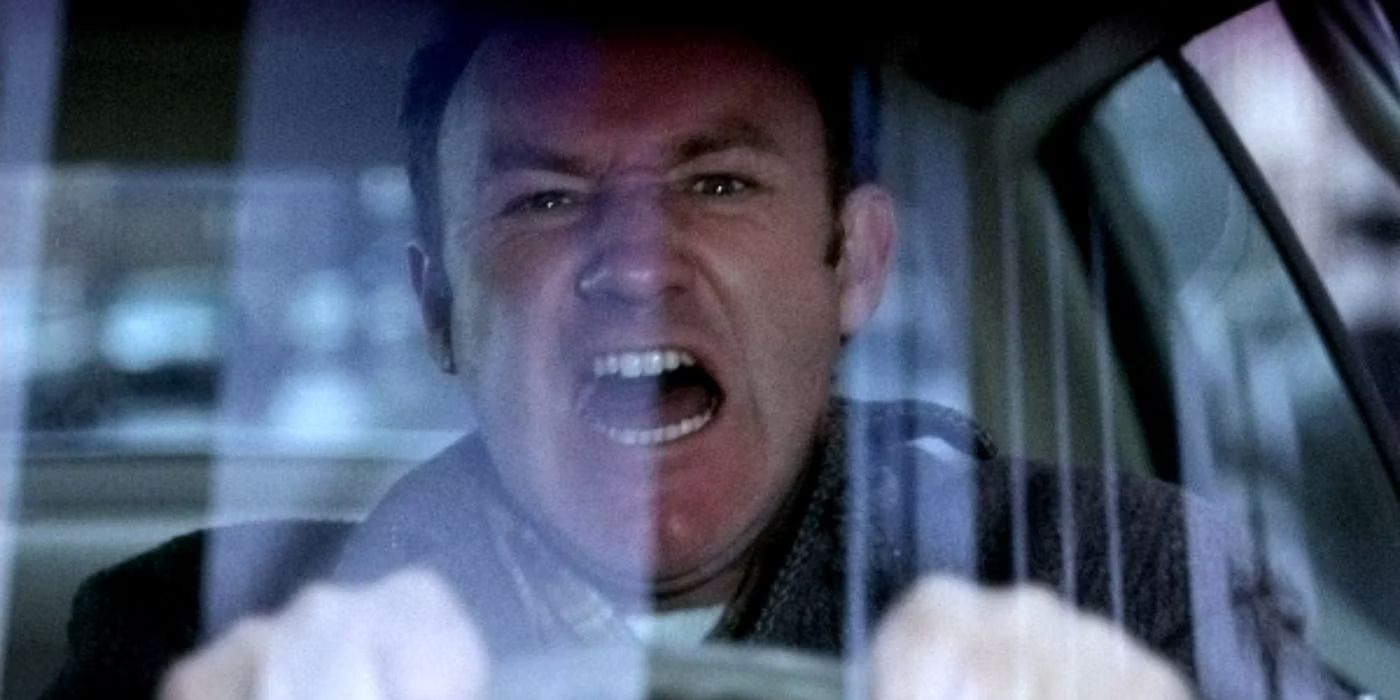 Censoring of movies like The French Connection has of course long been common practice when they are aired on network and basic cable television, but such re-edited versions are always clearly labeled as having been altered. In the case of the new French Connection cut that has surfaced, there doesn't appear to be any labeling warning viewers that what they're seeing is not the original. That such an unlabeled re-cut would appear on The Criterion Channel, a service aimed at hardcore movies fans, is particularly baffling.
Recent years have indeed seen an intensification in the debate over whether to censor problematic old movies or leave them as they are, warts-and-all. On the one hand, content standards have evolved over the years, and some words that used to be flung around with impunity are now strongly forbidden. On the other hand, engaging in revisionism can be fraught with peril, as it risks papering over the reality of history.
Making unedited versions of old films available alongside re-cut ones is one potential solution to this problem, as long as there is clear labeling of each version. Putting disclaimers on older movies that feature uncomfortable content (as has been done for films like Gone With the Wind) also seems a reasonable response to objections. Suddenly pulling one version of a movie like The French Connection and replacing it with a re-edit, without warning or clear labeling, apparently thinking no one will notice, seems ill-advised if not downright shady.
Source: Hollywood Elsewhere, Twitter (various)