Advertisement

With time Sarasa is becoming a better alchemist than she ever thought. She fought alone with the Grizzlies and established relationships with other alchemists of her neighboring village. However, things will be challenging in Management Of Novice Alchemist Episode 5, when she will face the next challenge. It will be challenging for her to deduce a plan. But we know Sarasa. She never gives up. So let's see what next move she is preparing for.
In the following storyline, the villagers face another challenge after getting free from the Grizzly threat. However, Sarasa will deduce a plan to solve this matter too. But her way of dealing with the situation will bring trouble to some creatures.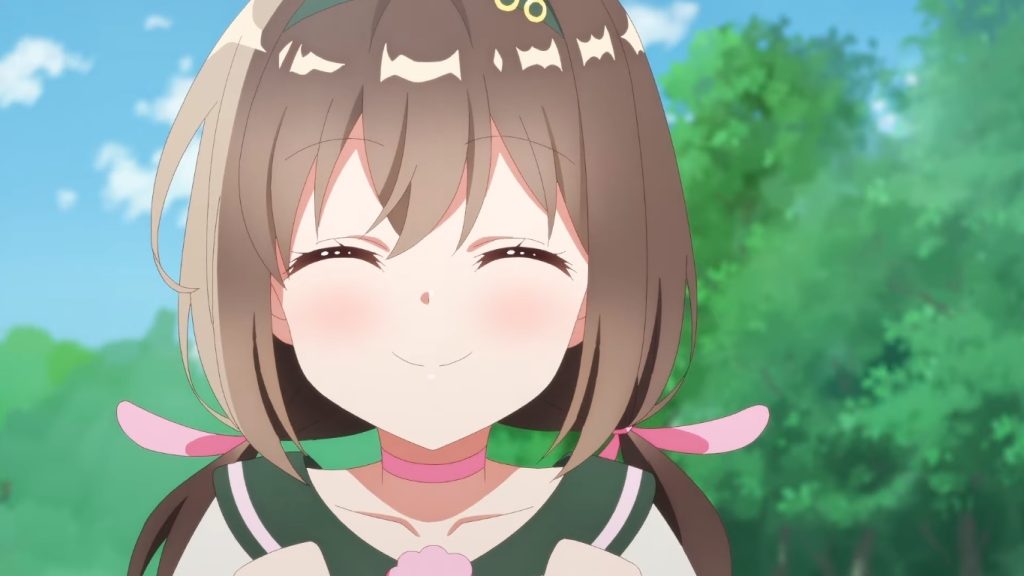 Management Of Novice Alchemist Episode 5: What Will Happen Next?
The fifth episode, titled "Shinshohin o Kaihatsu Shiyou!" roughly means "Let's Develop New Products!" hints that Sarasa will work on her next product. Well, she has already solved the Grizzly problem and installed a magical stove, which cut off half of her problems. However, it isn't the end. When she tries to collect water in a container, she learns that their village is running out of water.
So they need to find another source of water. It let Sarasa come up with another innovation. She decides to use the ice cave to produce as much water as they want. But there is a problem as small and cute creatures inhabit it. So they can't kill them for their means. It will turn challenging for Sarasa to develop another plan to save the village. Meanwhile, her friends Iris and Kate will be on a mission to use those seracs to produce some water.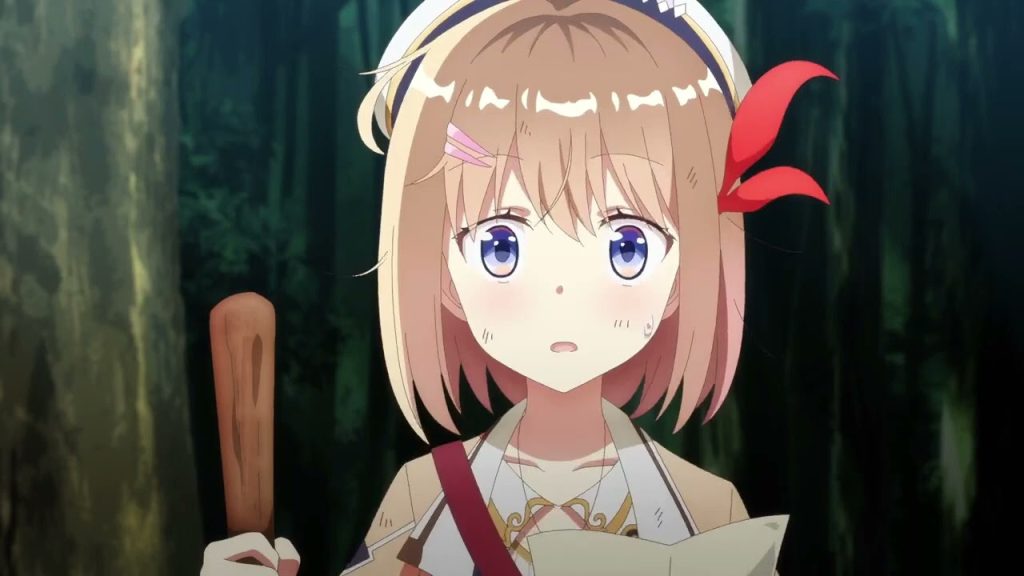 A Quick Recap!
In the fourth episode of Management Of Novice Alchemist, Sarasa asked Kate and Iris to stay with her and help run the store. Well, the Grizzly attack destroyed most of the village, and it needed repair. But Sarasa believed it could be helpful to open the shop despite it also needing repair. Sarasa even offered a discount if anyone wanted to return the empty potion bottle. She had also spoken to the Mayor to collect Grizzlies' alchemical ingredients, and the rest of the villagers could get the profit from skin and meat. She also planned to connect with two other alchemists from their neighboring village, South-Straug.
The first alchemist tried to cheat her, but the second one, Leonora, was the kindest. Sarasa was finally able to buy the ingredients she was short of by selling Grizzly parts. It also helped her with a small fortune in cash to hire Geberk to repair her store. She then asked to install a kitchen with a magic stove so she didn't need fuel to use. Once her kitchen was installed, she had a tea party with her friend Lorea, Iris, and Kate. She later wondered about a new product that could help them daily.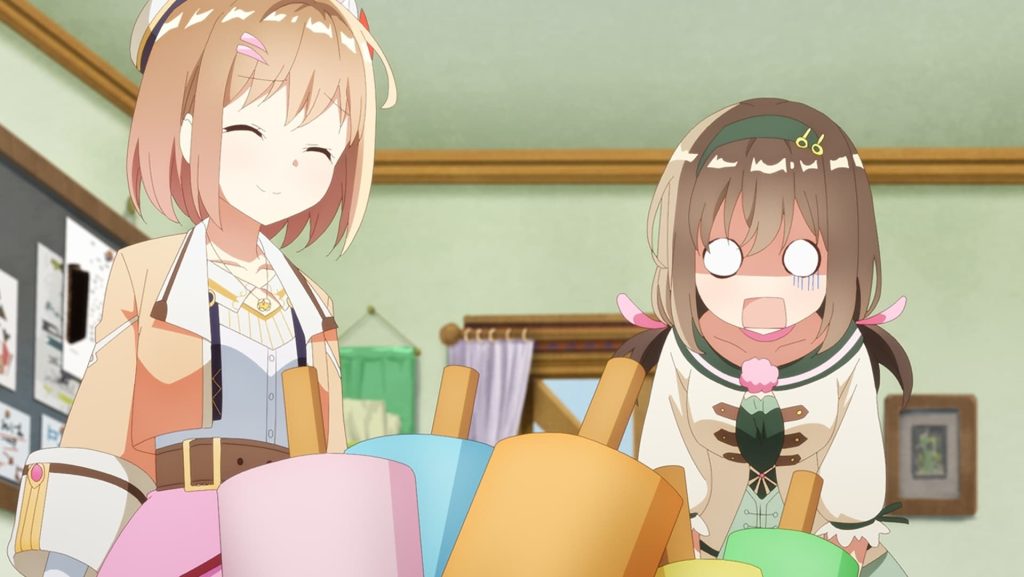 Management Of Novice Alchemist Episode 5: Release Date
Sarasa needs to deduce a plan to save her village. But it will be challenging for her to use those seracs. No need to fret. She will come back strong in Management Of Novice Alchemist Episode 5, which will air on Monday, October 31, 2022, at 9 pm JST. You can catch the fifth episode on HiDive. Stay tuned. The Anime Daily will keep you updated.
Advertisement