The Mean Girls cast is the reason the 2004 teen comedy still resonates today, as almost every Mean Girls character had an actress or actor that suited them perfectly. Mean Girls — based on Rosalind Wiseman's best-selling novel, Queen Bees and Wannabes — is still considered to be a cult classic for its satirical take on teenage cliques, high-school politics, and the damaging impact of bullying. The script is biting, hilarious, and one of the best satires of the high-school experience since The Breakfast Club. Infinitely quotable, what made Mean Girls such a success among the slew of 00s high school comedies was how well the Mean Girls cast, from Lindsay Lohan to Amanda Seyfried, delivered the near-endless number of one-liners and punchlines.
While one of its leads had already established herself as a child star, Lohan's career reached a new high with Mean Girls, which boasted many more rising talents. With Saturday Night Live creator Lorne Michaels serving as producer, Mean Girls includes many SNL cast members, ensuring the right amount of comedic timing. Even the actors playing some eccentric students continued to be much beloved for their stint on Mean Girls. All in all, while Tina Fey's witty screenplay and some iconic scenes (such as the "Jingle Bell Rock" dance) have played a crucial role in its popularity as it is trending on Netflix nearly 20 years later, it is the cast that has cemented the legacy of Mean Girls.
Lindsay Lohan As Cady Heron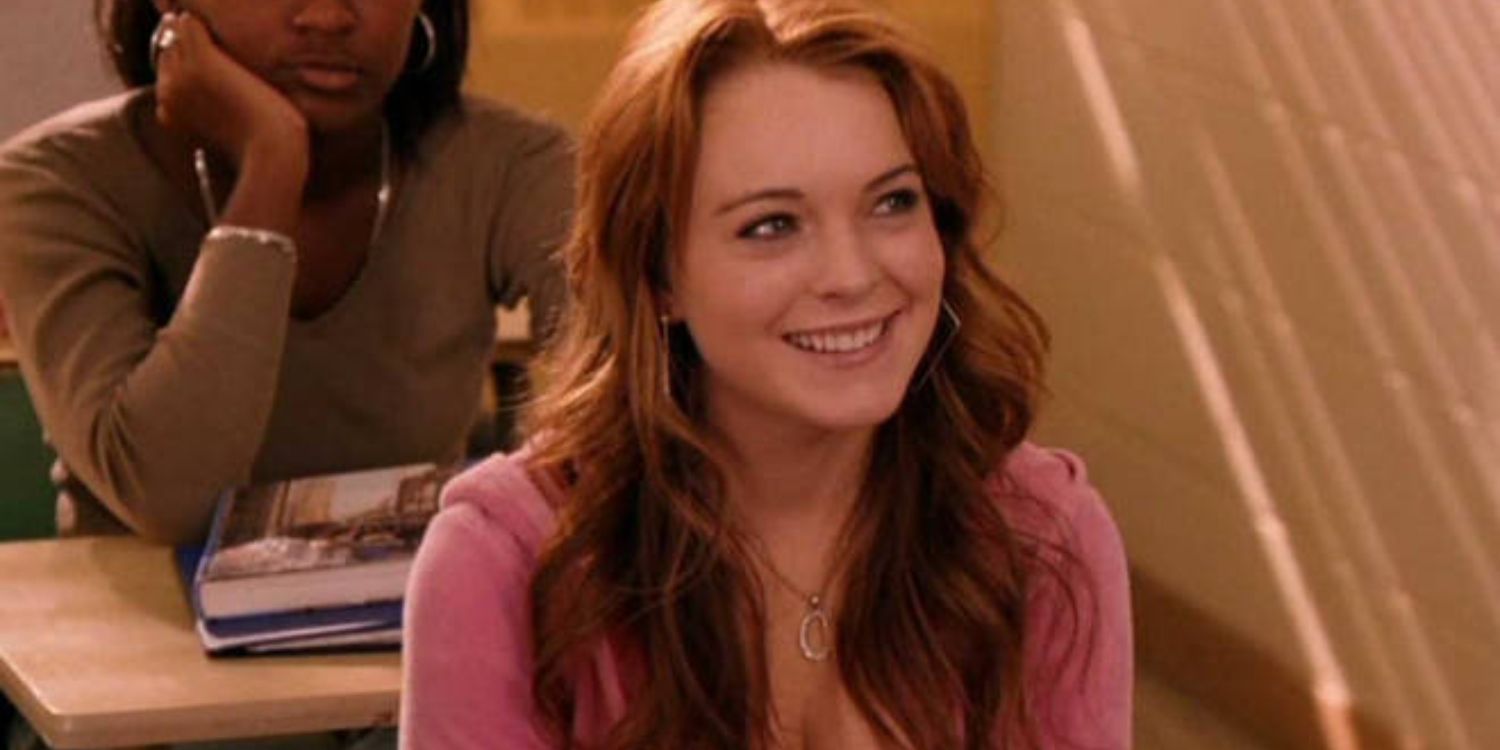 The Mean Girls cast is of course led by Lindsay Lohan as Cady, whose voiceovers also narrate the film. Homeschooled 16-year-old Cady gets quite a culture shock as she transfers to a public high school that is controlled by the titular bullies. Lohan plays the character with a chameleon-like nature, effortlessly shifting from being an innocent teacher to one of the mean girls themselves. In fact, the Mean Girls role that Lohan originally wanted to play was that of the villainous Regina George. However, as seen from her early iconic roles in movies like Freaky Friday, and Confessions of a Teenage Drama Queen, Lohan is anything but antagonistic. While Lohan couldn't replicate her teen success later, 2022's Falling For Christmas brought her back to mainstream attention.
Rachel McAdams As Regina George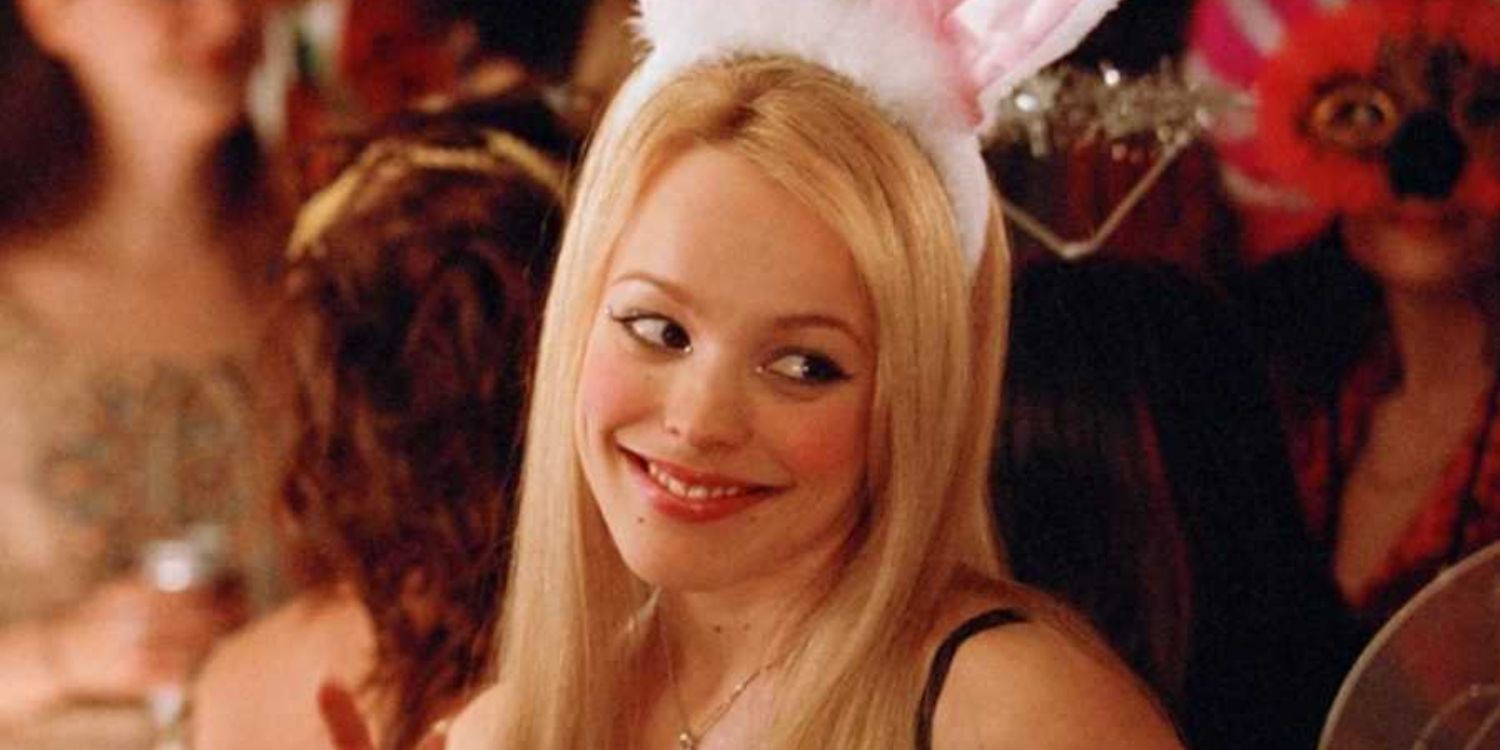 Regina George is synonymous with Mean Girls. The primary villain is gifted with a trailblazing fashion sense that is complete with iconic lines such as "Stop making fetch happen". 2004 proved to be a stellar year for McAdams, whose breakout roles included her spot as the antagonist in the Mean Girls cast as well as Allie Hamilton in The Notebook. Along with Rachel McAdams' accidental time travel series (Doctor Strange, The Time Traveler's Wife, and About Time), she has also received top-billing in Sherlock Holmes, Game Night, and even a role in the HBO series True Detective. On the awards circuit, McAdams bagged an Oscar Best Supporting Actress nomination for Spotlight. Most recently, McAdams appeared in Are You There God? It's Me, Margaret
Lacey Chabert As Gretchen Wieners
A member of Regina's group (AKA The Plastics), Gretchen tries really hard to emulate her leader's personality even though she harbors her own insecurities. Lacey Chabert succeeds at exploring Gretchen's personality and the facade that the character tries to put on. Chabert, who had enjoyed early TV success as playing one of Erica Kane's daughters in the long-running sitcom All My Children and voicing Eliza Thornberry in the Nickelodeon animated series The Wild Thornberrys, shone among the Mean Girls cast. The 2004 film paved the way for more lead roles in the teen comedy Dirty Deeds and the first of the Black Christmas remakes.
Amanda Seyfried As Karen Smith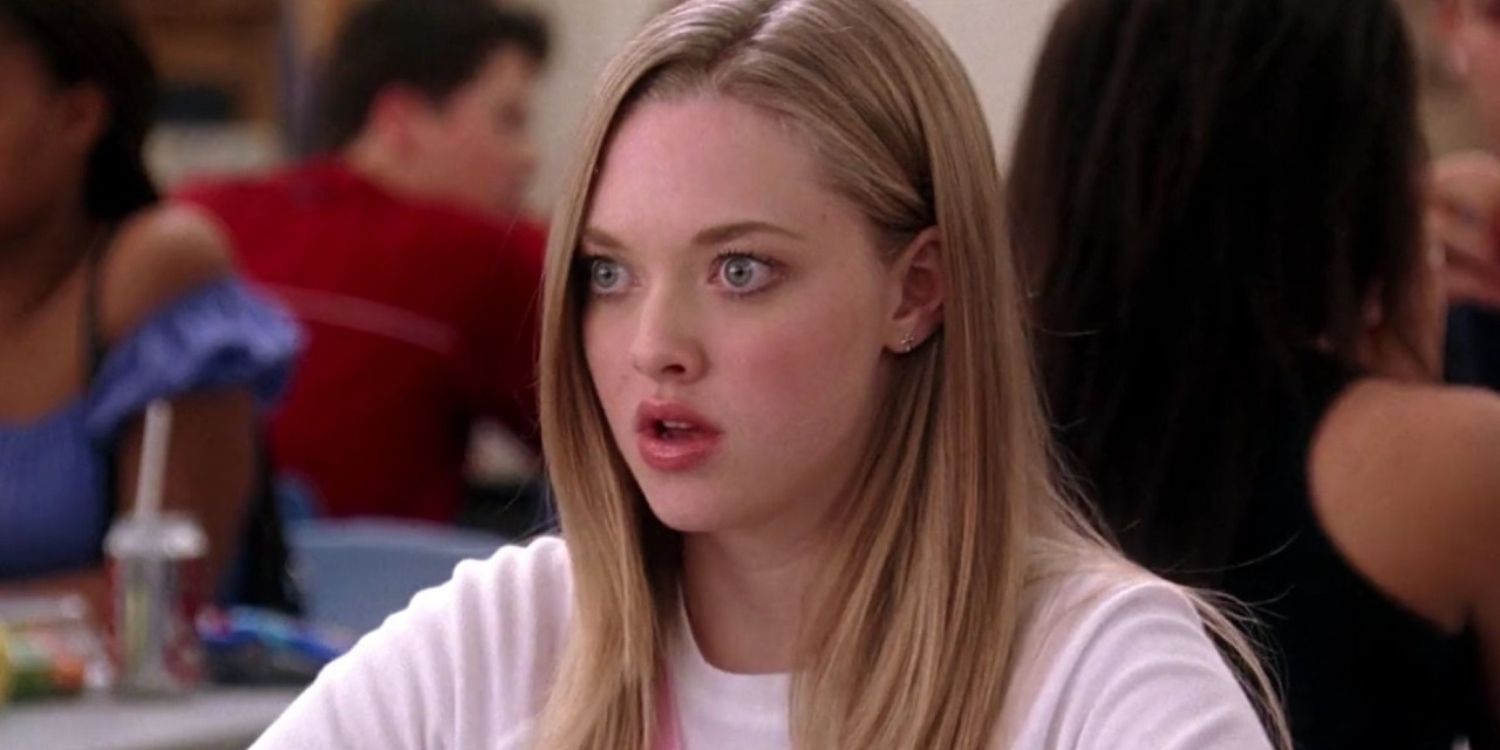 Just like Rachel McAdams, Amanda Seyfried went on to forge a successful Hollywood career after being on the Mean Girls cast. Playing a fellow member of Regina's Plastics and doubling as Gretchen's best friend, Seyfried's Karen is a somewhat more kind-hearted character than her friends. Seyfried increased her high-school niceness as the studious and insecure protagonist in the cult horror comedy Jennifer's Body. It's from her Oscar-nominated supporting role in Mank that her critical acclaim began rising. The Mamma Mia star is also known for Hulu's miniseries The Dropout which won her an Emmy and a Golden Globe. Seyfried got to play the real-life tech fraudster Elizabeth Holmes in The Dropout. She next appears alongside Tom Holland in The Crowded Room.
Lizzy Caplan As Janis Ian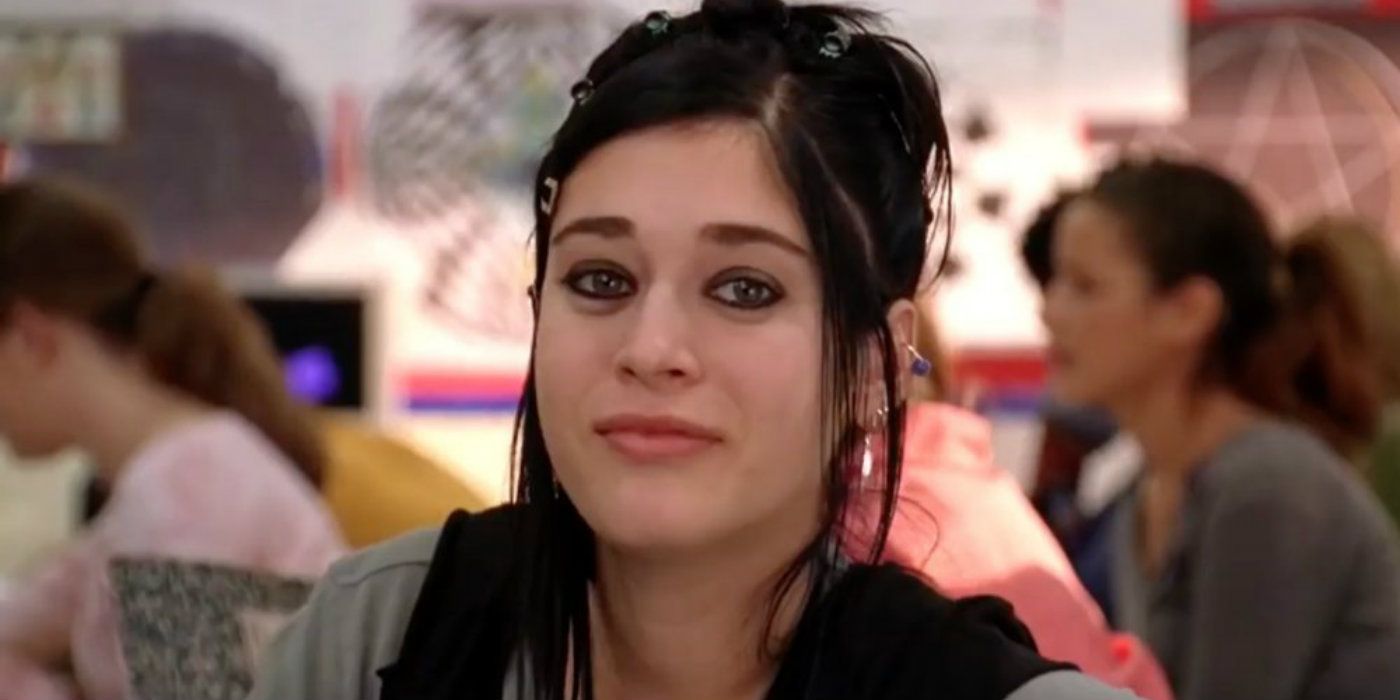 Regina's arch nemesis in the movie is Janis, a rebellious goth who plans on taking down the Plastics once and for all. Even though she's one of the first ones to befriend Cady, their friendship goes through some drastic changes. A hint of Janis' social awkwardness might have been inspired by her acting debut role of Sara in the short-lived but widely-acclaimed teen series Freaks and Geeks. Caplan acted in popular films like The Interview, 127 Hours, and Cloverfield but her dramatic prowess can be best seen in her Emmy-nominated portrayal of sexologist Virginia E Johnson in Masters of Sex. She recently appeared in the TV remake of Fatal Attraction.
Daniel Franzese As Damien Leigh
Daniel Franzese might not play the most central role in the Mean Girls cast, but his line "she doesn't even go here" is easily one of the most quoted. In her battle against the Plastics, Janis is joined by her best friend Damien. He might be overdramatic at times, but Damien is one of the more good-natured students at North Shore High and constantly supports Cady. He is played by actor, comedian, and activist Daniel Franzese, who started out with controversial director Larry Clark's teen drama Bully. He can also be seen playing Eddie in HBO's comedy-drama Looking. Since 2014, Franzese has also been active in advocating for LGTBQ+ rights and raising awareness to sexual health and HIV.
Jonathan Bennett As Aaron Samuels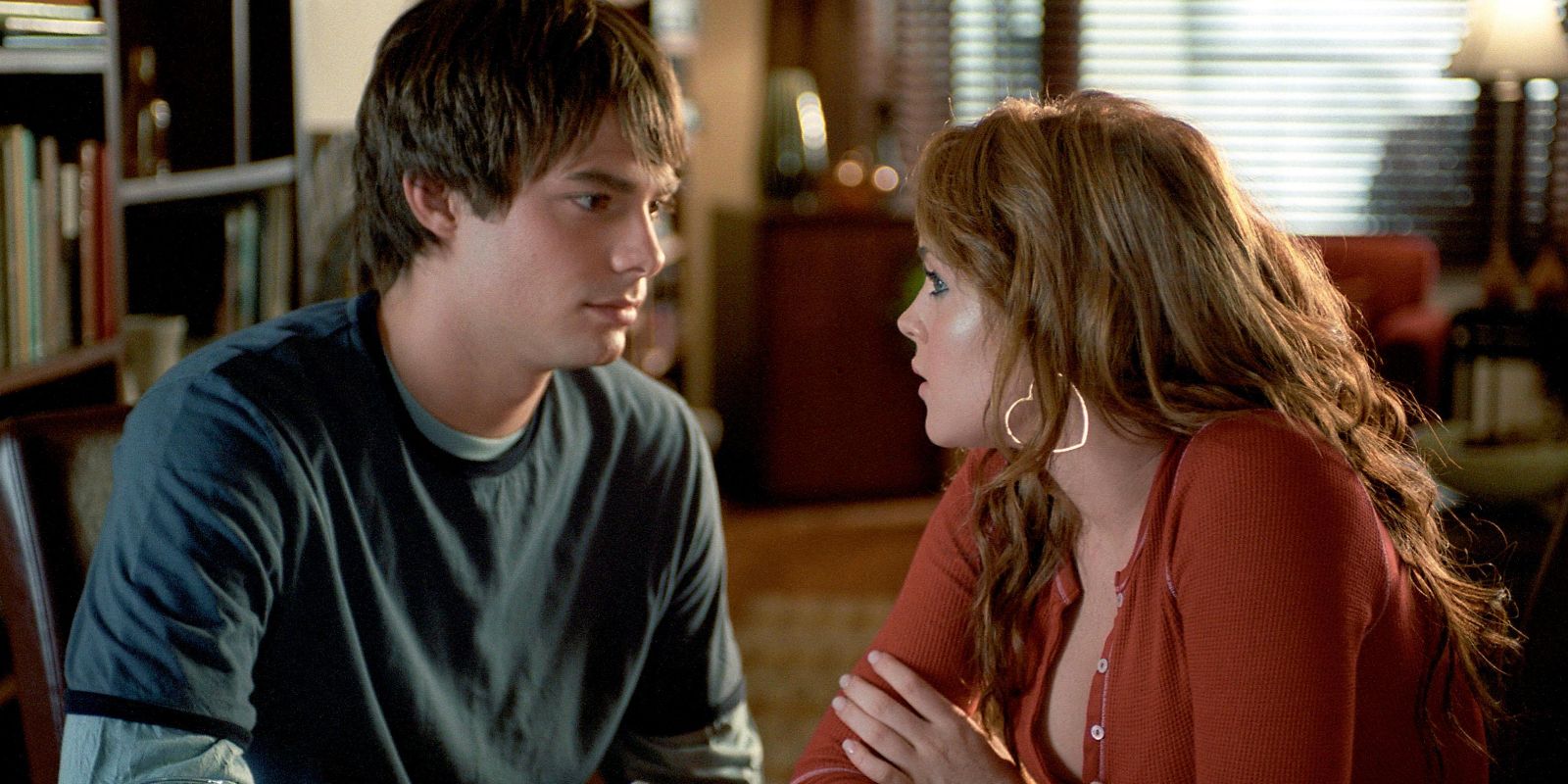 Aaron is quite an amusing supporting character in Mean Girls, more so for the students falling for him. The dashing school sports star was Regina's ex but also draws attention from Cady, who harbors an instant crush on him. Jonathan Bennett went on to embark on diverse ventures after Mean Girls, appearing as the recurring character Casey in the Kirsten Bell-fronted detective series Veronica Mars and hosting food-related reality shows like Cake Wars and Halloween Wars. Bennett's culinary interests also prompted him to co-author a pop culture cookbook titled The Burn CookBook. The actor is also known for starring in The Holiday Sitter, Hallmark's first LGBTQ+ led Christmas movie.
Rajiv Surendra As Kevin Gnapoor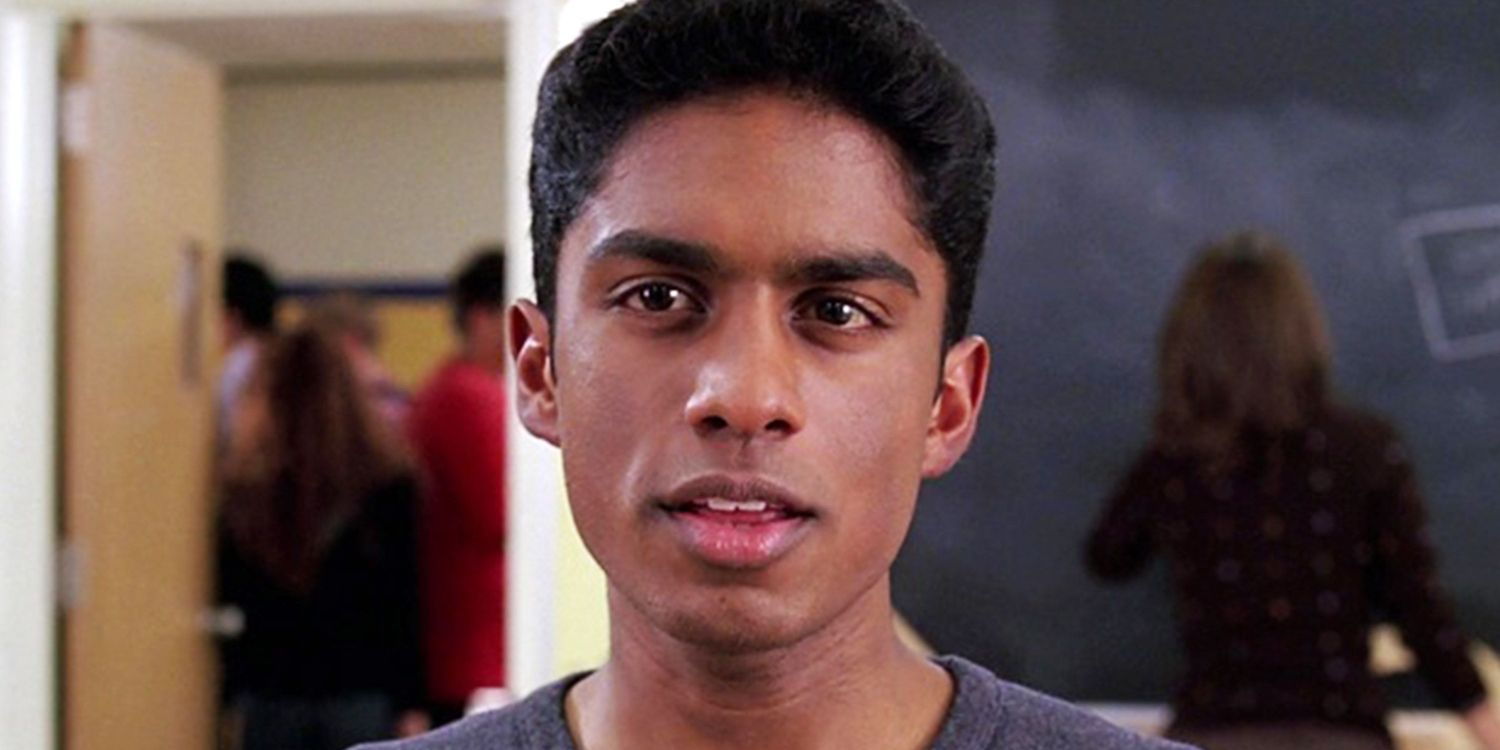 One of the most memorable faces among the supporting Mean Girls cast, Rajiv Surendra's Kevin redefines the overused nerd tropes as well as the stereotypes around Indians in Western movies. A smooth-talking "mathlete" who has feelings for Janis, Kevin appears in some of the most comical parts of Mean Girls. While Kevin continues to be Surendra's most popular character, the actor did audition for the titular protagonist in Ang Lee's philosophical adventure Life of Pi. Even though the role ultimately went to debutant Suraj Sharma, Surendra went on to document his audition journey in a memoir called The Elephants In My Backyard. Surendra later transitioned to fine arts and founded the Manhattan-based graphic design service, Letters In Ink.
Tina Fey As Ms. Sharon Norbury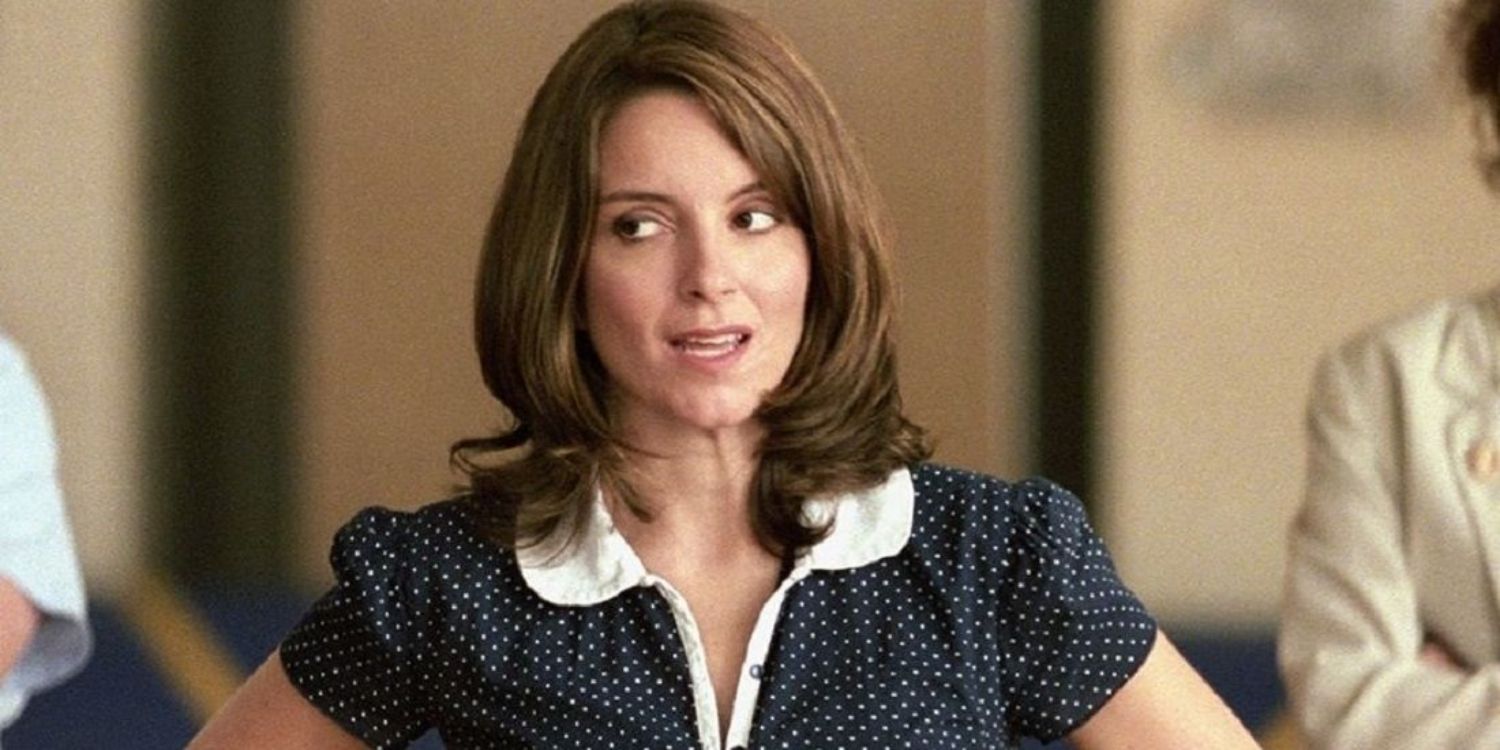 The Plastics and their notorious Burn Book spread rumors, not just about students but even teachers (such as the friendly maths teacher Ms. Sharon Norbury who gets defamed as a drug dealer). One of the best Tina Fey movies, Mean Girls finds her delivering her familiar brand of deadpan humor. Fey also wrote Mean Girls while drawing upon her own growing-up years in Pennsylvania's Upper Darby High School. The nine-time Emmy winner is, of course, one of the most popular faces of the Mean Girls cast, having been a regular cast member on Saturday Night Live and its parody 30 Rock (which she also created along with Unbreakable Kimmy Schmidt). Fey will reprise her role as Norbury in the upcoming Mean Girls: The Musical.
Mean Girls Supporting Cast And Characters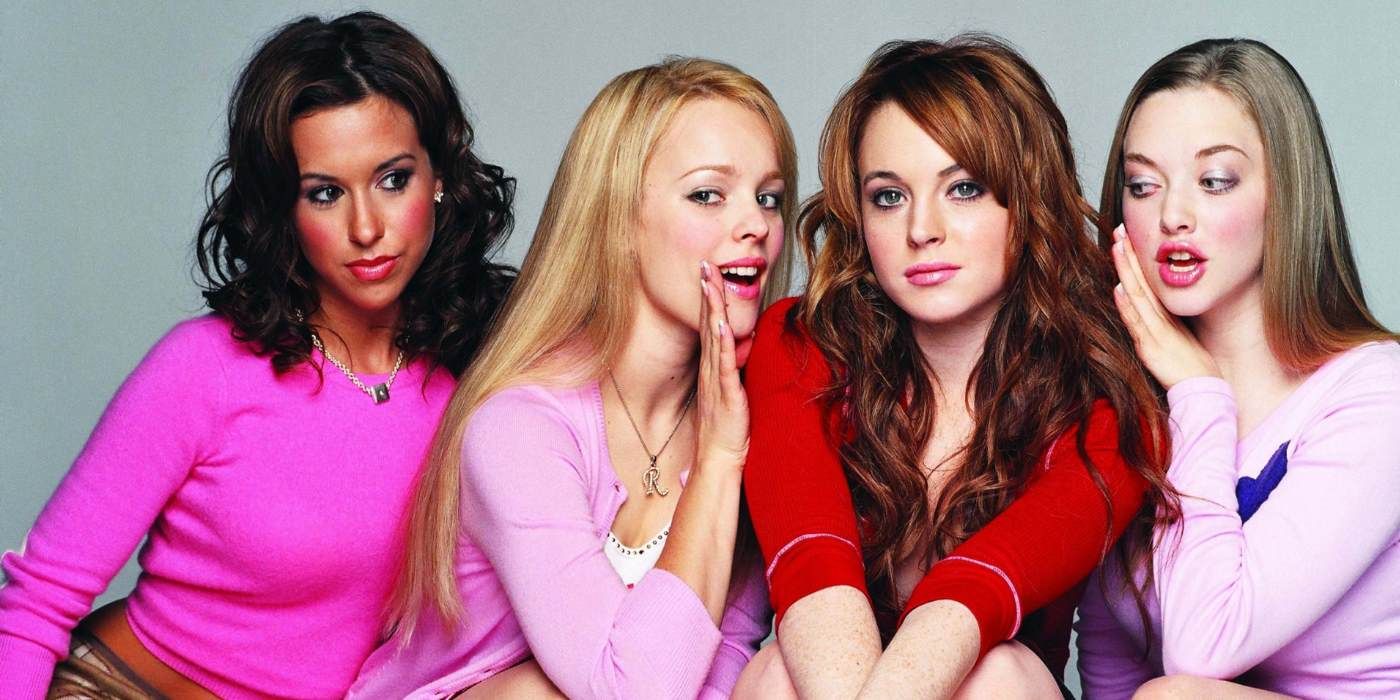 Tim Meadows As Principal Ron Duvall: The school's principal is played by SNL alumnus Tim Meadows who has established himself in similar supporting comedic performances in Popstar, Grown Ups, The Goldbergs, and many other titles. Like Fey, Meadows will return in Mean Girls: The Musical.
Amy Poehler As June George: Regina's irresponsible mother June George is played by Tina Fey's regular collaborator Amy Poehler who is best known for playing Parks and Recreation's Leslie Knope, the over-optimistic savior of Pawnee. Apart from acting in numerous comedy movies and shows, Poehler also ventured into directing with Wine Country, Moxie, and the documentary Lucy and Desi.
Daniel DeSanto As Jason: One of the main cast members of Are You Afraid Of The Dark, Daniel DeSanto plays Gretchen's unfaithful partner in Mean Girls. The Canadian also serves as a voice actor with recurring roles in Magic School Bus, PAW Patrol, and has also voiced Ray in the English dub of the anime Beyblade.
Diego Klattenhoff As Shane Oman: A minor role as Regina's on-and-ff boyfriend in Mean Girls eventually paved the way for meatier roles in mainstream TV thrillers for Diego Klattenhoff. The actor is known for playing an ex-Marine in Homeland and an FBI Agent in The Blacklist.
Ana Gasteyer As Betsy Heron: Getting her start as an SNL cast member, Ana Gasteyer is one of the show's many actors to appear in Mean Girls. Apart from playing Cady's mother, she's also known for her roles in sitcoms such as People On Earth, American Auto, and Suburgatory.
Neil Flynn As Chip Heron: Gasteyer's Betsy is joined by Neil Flynn who plays Cady's father. The actor and comedian is a familiar face for sitcom fans with his appearances as The Janitor in Scrubs and for starring as Mike, Heck family's laidback patriarch in The Middle.
Julia Chantrey As Amber D'Alessio: One of the Burn Books' victims is Amber, a member of the Burnouts clique. The character is played by Julia Chantrey, who is known for her roles as supporting characters in the satirical adventure cartoon Total Drama and the Guillermo del Toro-produced horror Mama.
Dwayne Hill As Coach Carr: No high-school comedy is complete without a physical education teacher and Dwayne Hill fulfills this role in Mean Girls. The Canadian actor mostly occupies himself with voice roles, the animated series Atomic Betty, Grossology, and Peg+Cat being some of his most popular titles.