Well, the good news for this week is that the spoilers for the new chapter have come out. In line with the final release date for the week is One Piece Chapter 1074. The last chapter was all about Stussy showing some interesting action moves. There have been many times that the person got the chance to show some of his moves. However, it was Lucci who gave him this chance. Now, the spoilers suggest that we will find more action sequences from this character. Here is all you need to know about the new one.
In the following storyline, fans will catch up with some interesting new storylines and suggestions. Morgans are here trying to add fuel to the fire. But Luffy and his team is not going to let any of this happen at any cost!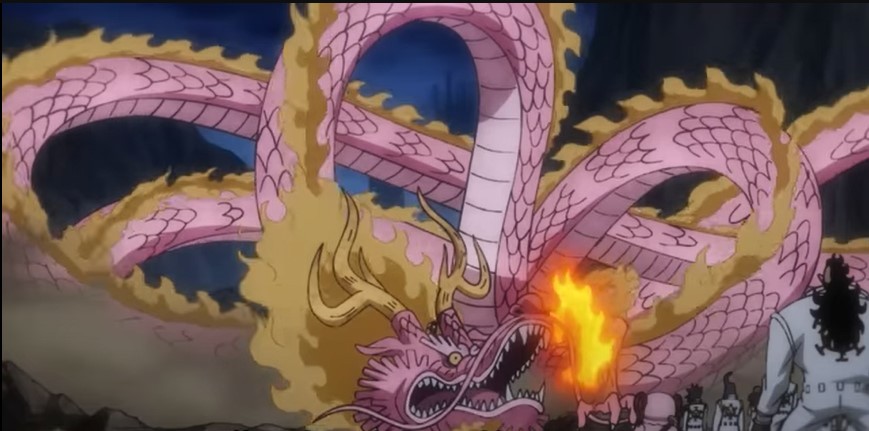 One Piece Chapter 1074: What Will Happen Next?
The spoilers for the next chapter have been released in the public domain. And fans are loving the turn that the story will be taking from this point. So from that, the title of the new chapter will be "Mark 3." The chapter will open with the CPO agents being in the same place. Even though they know the dangers of staying, they would not leave. On the other side, Stussy will reach Vegapunk's clones. Luffy and Zoro wanted to go on their own.
And Sanji and Stussy made the decision to go alongside the doctor. The last act of the chapter will come back to Egghead Island. Here, we see that Wapol was still hiding from the world government so that he is not caught. In the last scene, Morgans came back to his team so that he can give them the news that Luffy has kidnapped the doctor.