Advertisement

The field has turned red as the battle between heroes and villains becomes intense. Heroes have never thought that villains could surpass them. But it is happening in My Hero Academia Season 6 Episode 6. Previously Shigaraki was back to his senses. But it doesn't seem like much help for anyone. In fact, he will turn the table and create a mess out of this situation. Can heroes survive in this battle? Keep reading to know more.
In the upcoming episode, Heroes will assemble to fight against the villains. The villains are stronger than the Heroes, so they need external help to defeat them. Perhaps new heroes will be born.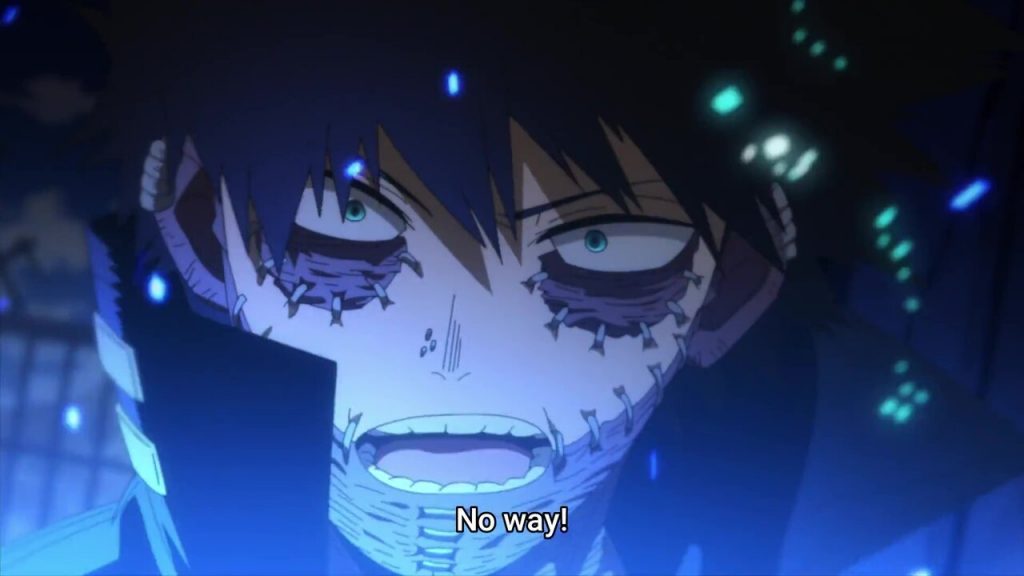 My Hero Academia Episode Season 6 Episode 6: What Will Happen Next?
The preview of the upcoming episode revealed the episode's title to be Encounter Part 2. Shigaraki summoned Gigantomachia in the previous episode. So now things will be challenging for heroes at Gunga Villa. With villains like Geten, Re-Destro, and Dabi involved in the war hints that Team Edgeshot needs to deduce a new strategy to fight against these villains.
The team might call the arms to support them in the battle. It is most likely that the hero students will be forced to participate in the war. Himiko Toga will also join to get revenge for Twice's death. The latest episode will also see a one-on-one battle between Endeavor and Shigaraki. He will try to bring Shigaraki down. Well, the battle between them will be intense and sensitive, but it doesn't feel like Endeavor will die in this episode. Perhaps he will lose the fight and bare some serious injuries.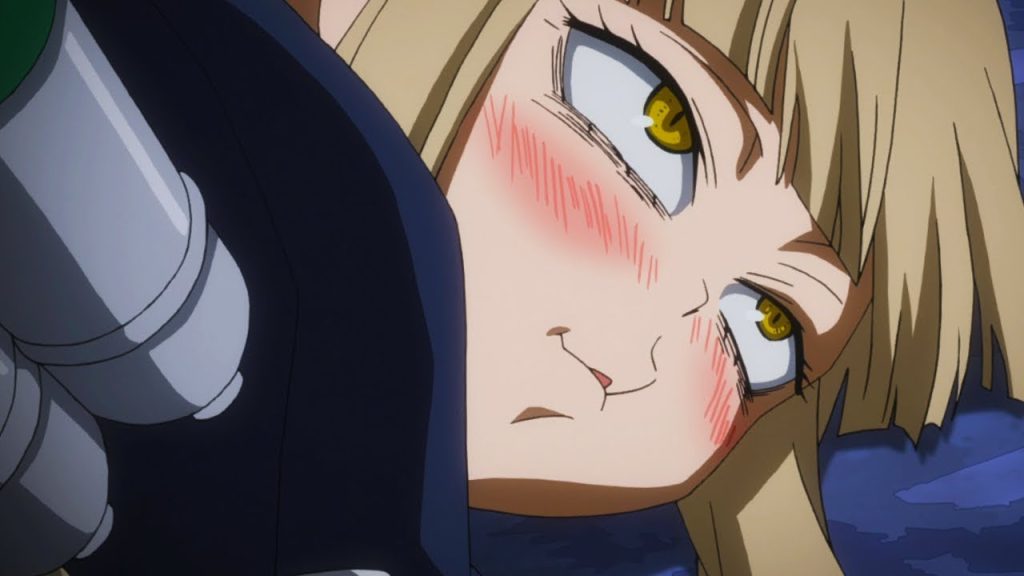 A Quick Recap!
In the fifth episode of My Hero Academia Season 6, the Police Force HQ reported the battle Team Endeavor was facing at the hospital. They reported the rest of the heroes were working on defeating the low-level Nomu and would soon assist in dealing with the High-Ends underground. They talked about how they all were on the same level as the Nomu and took the top-level Pros to face them. The Police Force wondered whether there would be more out there. Meanwhile, Present Mic told X-Less to keep an eye on Tomura Shigaraki. But soon after then, he noticed a machine tucked in Tomura's back, so he used Laser to destroy it, which awakened Tomura.
Meanwhile, the rest of the Heroes were dealing with Nomu, and the battle took an intense turn. At Gunga Mountain Villa, Tsukuyomi spotted Hawks and told his classmates that Hawks needed help. Fat Gum was shocked as he was able to break out of the fat, leaving the rest of them to run for their life while he chased Tsukuyomi. When Dabi was about to execute Hawks, Tsukuyomi reached the place and smashed the villain helping Hawks to revive. Dabi pointed out why Tsukuyomi wanted to help Hawks when everyone played dirty like them. But he managed to escape the place and rescued Hawks.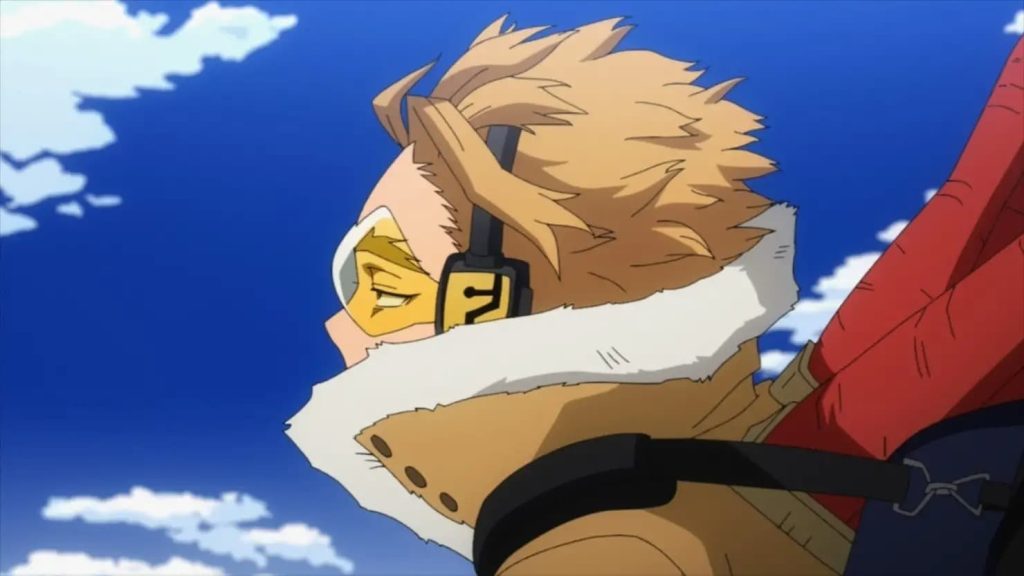 My Hero Academia Season 6 Episode 6: Air Date
Heroes are in big trouble and need extra force to help them. My Hero Academia Season 6 Episode 6, which will air on November 5, 2022, will finally see which path Tsukuyomi chooses. It will air on Crunchyroll for a global audience and Hulu and Funimation for US and Canadian audiences. Netflix will stream it in several Asian countries. Stay tuned. The Anime Daily will keep you updated.
Advertisement