Advertisement

Unfortunately, fans will have to wait to find out about Frey's new destination in The Great Mage Returns After 4000 Years Chapter 148. Well, the manhwa isn't scheduled to release this week. However, your wait will soon get over in the upcoming week. The previous chapter saw a battle between the greatest mage and Demigod. So it will be a matter of concern as Demigod won't leave Frey now, and something terrible might happen to him. Keep reading to know what it could be.
In the upcoming chapter, Frey will focus more on developing his strength. After his fight against a Demigod, he will realize his true strength and be ready to take it to another level. Meanwhile, Demigods will be ready for another battle.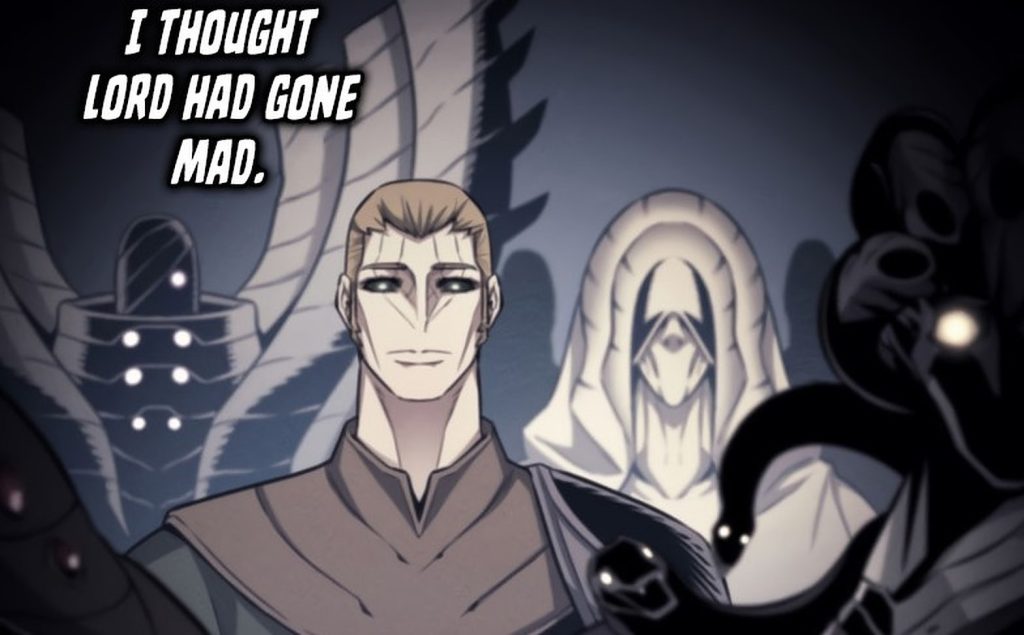 The Great Mage Returns After 4000 Years Chapter 148: What Will Happen Next?
In the upcoming chapter, Isabelle will use her powers to heal Frey. He's injured, but he realizes his divine powers and mana create a magnetic force that attracts each other to create a balance. He will inform Isabelle to find out more about the divine power. But soon, he realizes that he could have absorbed the divine power of Demigod before killing him.
Shortly after that, Isabelle and Frey will head to a new destination. At Blake's house, they will learn that Frey got injured while protecting Isabelle from a Demigod. So they will soon fix a community meeting to talk to the Demigods, angering them more. They still wonder how a human can deal with and kill a Demigod, which will lead to an investigation.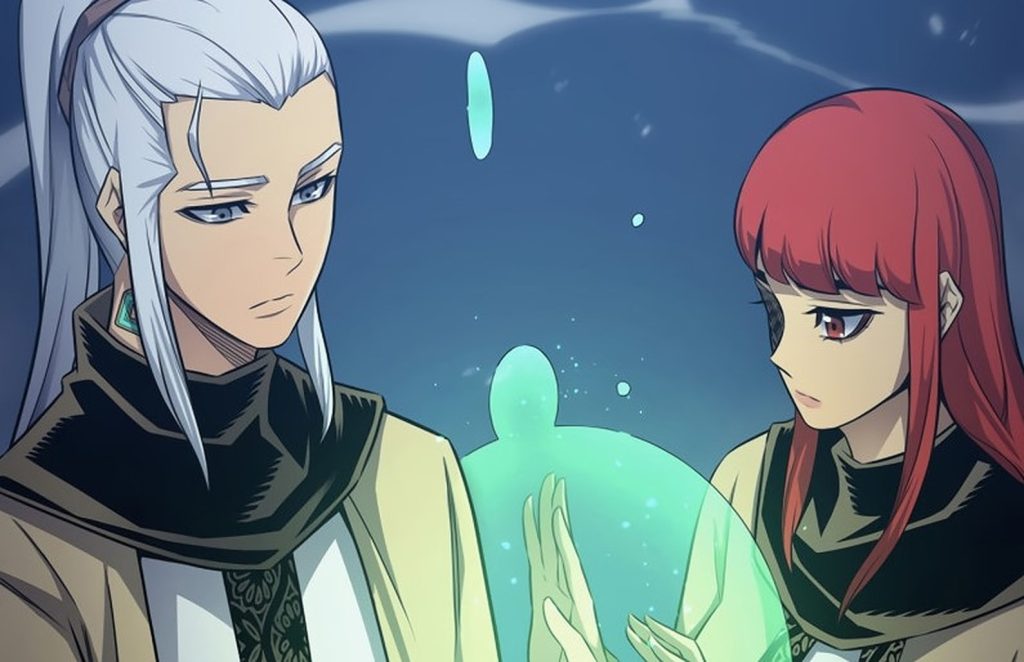 A Quick Recap!
The 147th chapter of The Great Mage Returns After 4000 Years opened up with the Demigod on his knees. He revealed that all the Demigods think of humans as their enemies. He trained for thousands of years to slay humanity. But it was strange that they thought of humans as their enemies, not the dragons. This question troubled Frey. However, the Demigod said they would pay the price for looking down on a Demigod. Soon after this announcement, he vanished in thin air, leaving Isabelle and Frey shocked. They didn't get where the Demigod had gone. But soon, a flying arrow appeared out of the blue.
It was about to cross Isabelle's eyes, but Frey came in between them and got injured. Soon they learned that Demigod was hiding somewhere and using archer's tactic to kill them. He thought of himself as a hunter, and they both were his prey. So instead of dying from Demigod's hand, Isabelle conveyed to Frey to use his divine powers to outpower Demigod. Frey quickly used his divine power, and Demigod could no longer see his mana. He combined his mana and divine powers to create lighting to hit Demigod hard. Frey slowly destroys his body and finally kills the Demigod. But before dying, Demigod learned that Frey belonged to Blake's family, one of the strongest mage families in the world.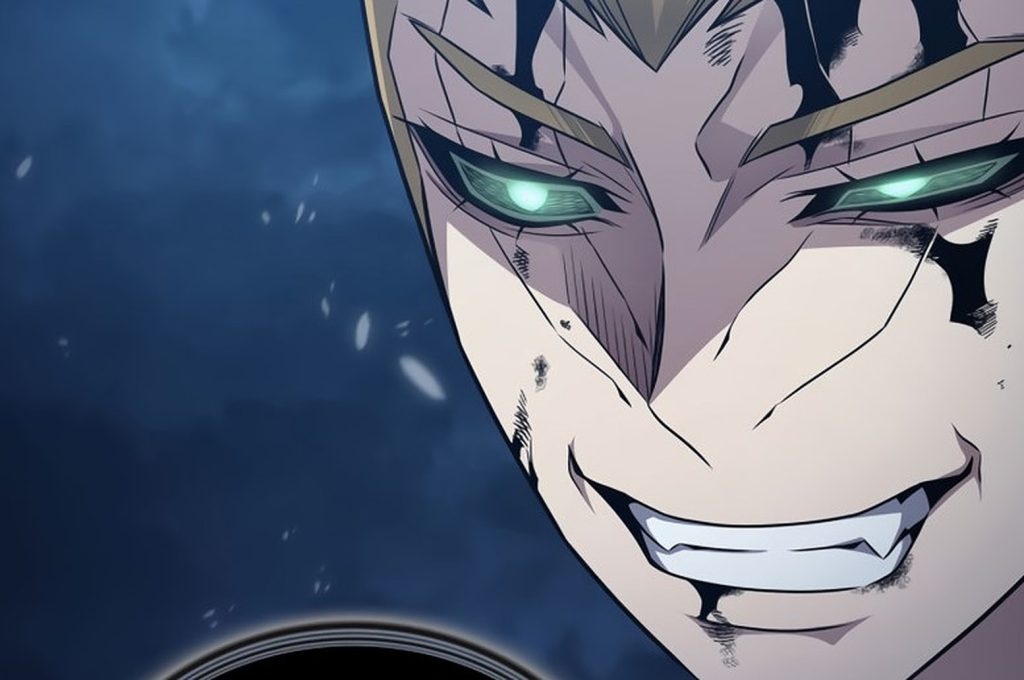 The Great Mage Returns After 4000 Years Chapter 148: Release Date
Frey needs to work on himself to fight against Demigods who see him as their enemy. But you have to wait to learn how he will do this, as The Great Mage Returns After 4000 Years didn't follow an even release pattern. But deeming the past few releases, we can expect that The Great Mage Returns After 4000 Years Chapter 148 will come out on November 8, 2022. It will be available on Naver Webtoon and Kakao's official pages. Stay tuned. The Anime Daily will keep you updated.
Advertisement