Advertisement

Sadly, the fans have to wait a little longer to read Jujutsu Kaisen Chapter 205. Lastly, the fans saw Choso defeating Kenjaku, and now it feels like the villain will face a lethal fate. But unfortunately, Jujutsu Kaisen is on break and won't return this week. Well, the last chapter was full of surprises and filled with action. It left fans to wonder how things will unfold. Will it be in favor of Choso? As of now, it remains unclear. But things will soon take a drastic turn. Keep reading to know more.
The upcoming chapter will continue from where it has left off. Choso and Kenjaku will continue to battle. But Kenjaku will be in danger as Choso is getting his powers from his demise relatives, which turn out helpful for him. But it won't stop Kenjaku, and he will indeed come up with his new technique to defeat Choso.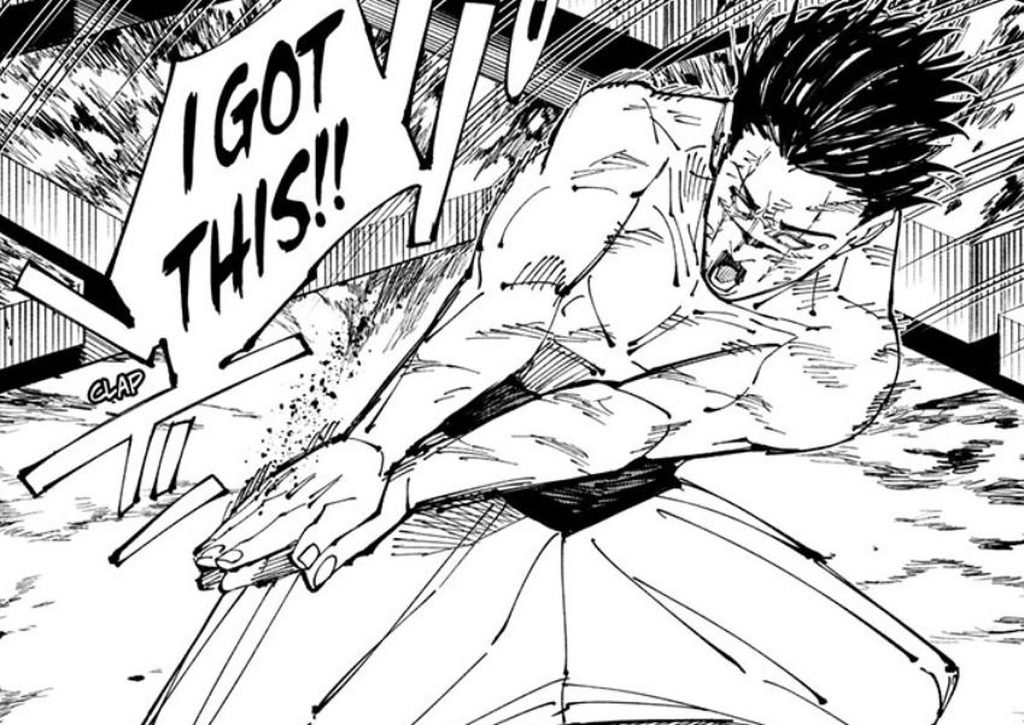 Jujutsu Kaisen Chapter 205: Delay Announcement!
While avid readers are looking for the next chapter of Jujutsu Kaisen, Shonen Jump announced a shocking piece of news. Recently, Shonen Jump took to Twitter to announce that fans' favorite series Jujutsu Kaisen is going on a week-long break. It means it won't release this week. The series finished its #51 issue last week, and the next chapter will resume in the #52 issue. So fans have to wait for a few more days as the series will return next week.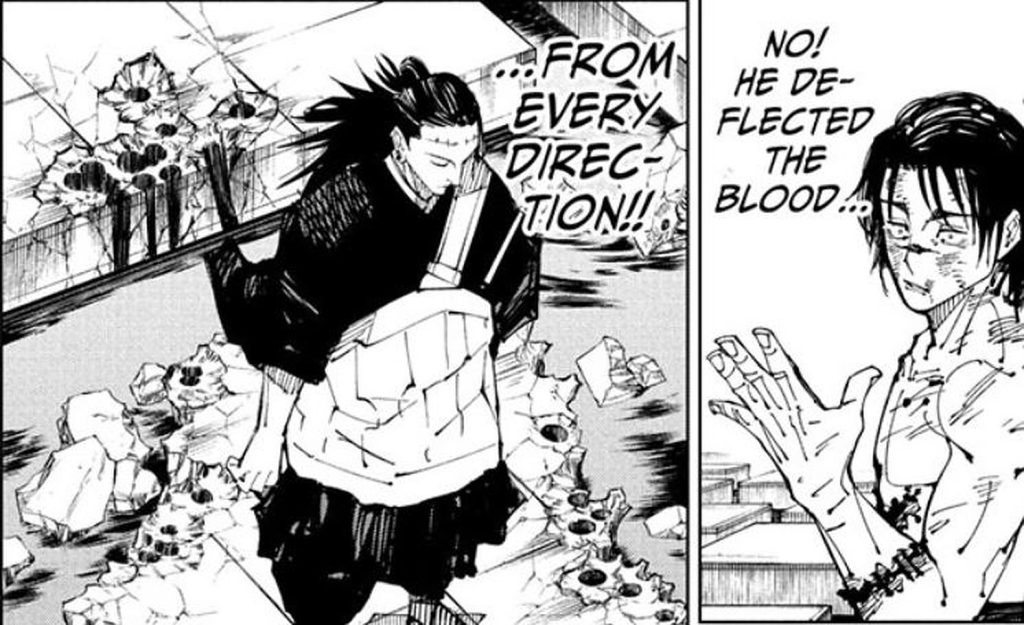 A Quick Recap!
Previously in Jujutsu Kaisen Chapter 204, Choso felt his younger brothers' support. Yuji, Kechizu, and Eso assured him they would support him in this fight against Kenjaku. After getting their support, an emotionally overwhelmed Choso started attacking Kenjaku using the cursed technique. The former observed that Piercing Blood's initial velocity was at its peak, losing its lethality once the enemy got used to this technique. As for The Death Painting Womb, he used another trick and started tracking Kenjaku's movements. Choso later used Wing King's energy, the most powerful Rot Technique of Eso, in order to poison his enemy.
Despite Choso's strong attack, Kenjaku chose to continue using Piercing Blood. He used his weaker cursed spirits as shields while in hand-to-hand combat against Choso. However, Kenjaku believed that Eso's ability was slightly slower in front of its Piercing Blood. He also told the Death Painting Womb that the Rot Technique would be useless as he was the father of this technique. He later taunted Choso as he believed he wasn't close to Eso's technique. But Choso declared that he was fighting for Kechizu's freedom, Yuji's strength, and Eso's grace. Kenjaku was later caught off-guard when Choso detached his arm from his body and used it as a grappling hook to grab Kenjaku. Later he reattached his arm and hit the villain hard.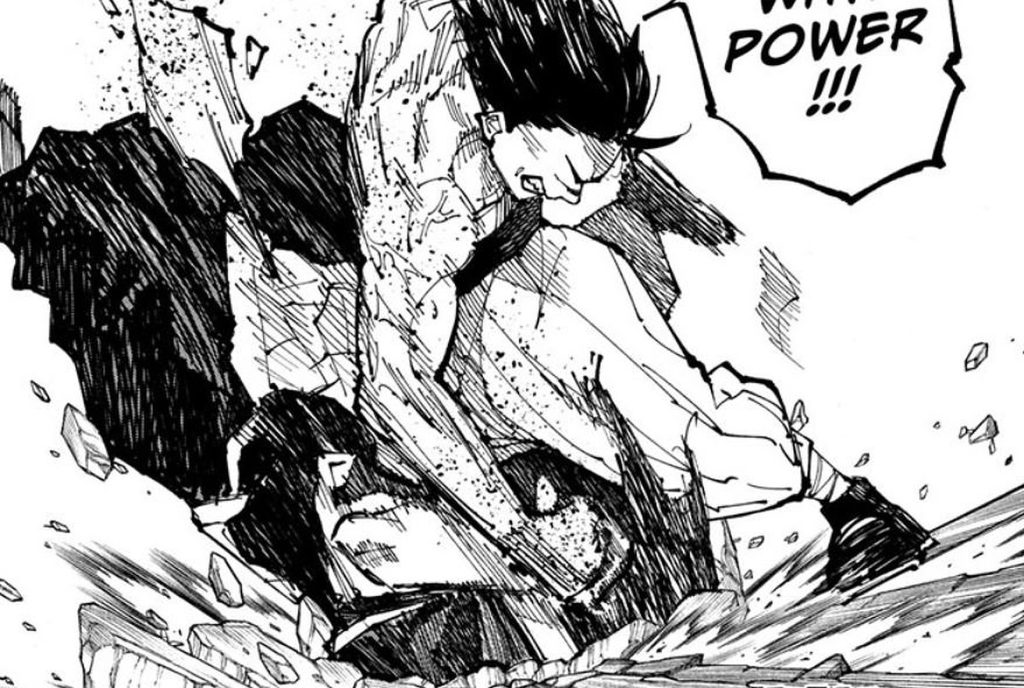 Jujutsu Kaisen Chapter 205: Release Date
As mentioned above, the manga is currently on a week-long break. So it won't return this week. However, Shonen Jump has already revealed that the manga will return with issue #52. Jujutsu Kaisen Chapter 205 will return on November 27, 2022. It will be available on Shonen Jump, Viz Media, and MangaPlus. Stay tuned. The Anime Daily will keep you updated.
Advertisement