Captain America 4 has just surprisingly changed its title, with a first look at leading man Anthony Mackie and Harrison Ford together on set.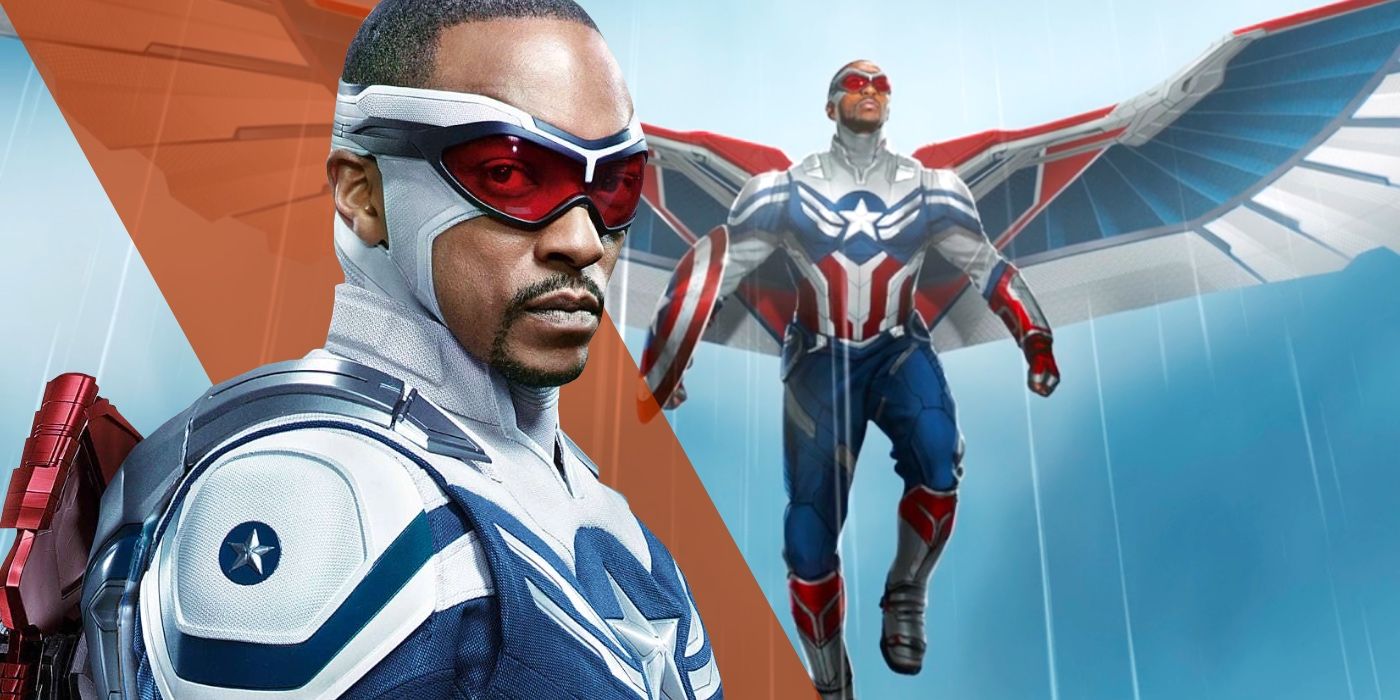 This article covers a developing story. Continue to check back with us as we will be adding more information as it becomes available.
Captain America: New World Order is no more, with Anthony Mackie's first solo Marvel Cinematic Universe film changing names. Mackie stars Captain America 4 as Sam Wilson, with the movie marking time Sam Wilson gets to appear on the big screen as Captain America, following his journey to take up the role in Disney+'s The Falcon and the Winter Soldier.
On Instagram, Mackie shared the first photo of him and new Thunderbolt Ross actor, Ford, together on the set of the upcoming Captain America: Brave New World, which replaces Captain America: New World Order as the title of Sam Wilson's first solo movie.
Source: Anthony Mackie/Instagram