From extras to superstars, every actor has to make their debut. Any new actor will count their blessings if their feature film debut receives strong reviews from critics. However, it's even more impressive when they earn cinema's greatest accolade: the Academy Award.
RELATED: 10 Actors You Forgot Got Nominated For Oscars
From Timothy Hutton in Ordinary People to Jennifer Hudson in Dreamgirls, these performers made a huge splash with their feature film debut. They made such an impression that they won an Oscar for their efforts, cementing their place in the annals of film history.
Shirley Booth — 'Come Back, Little Sheba' (1952)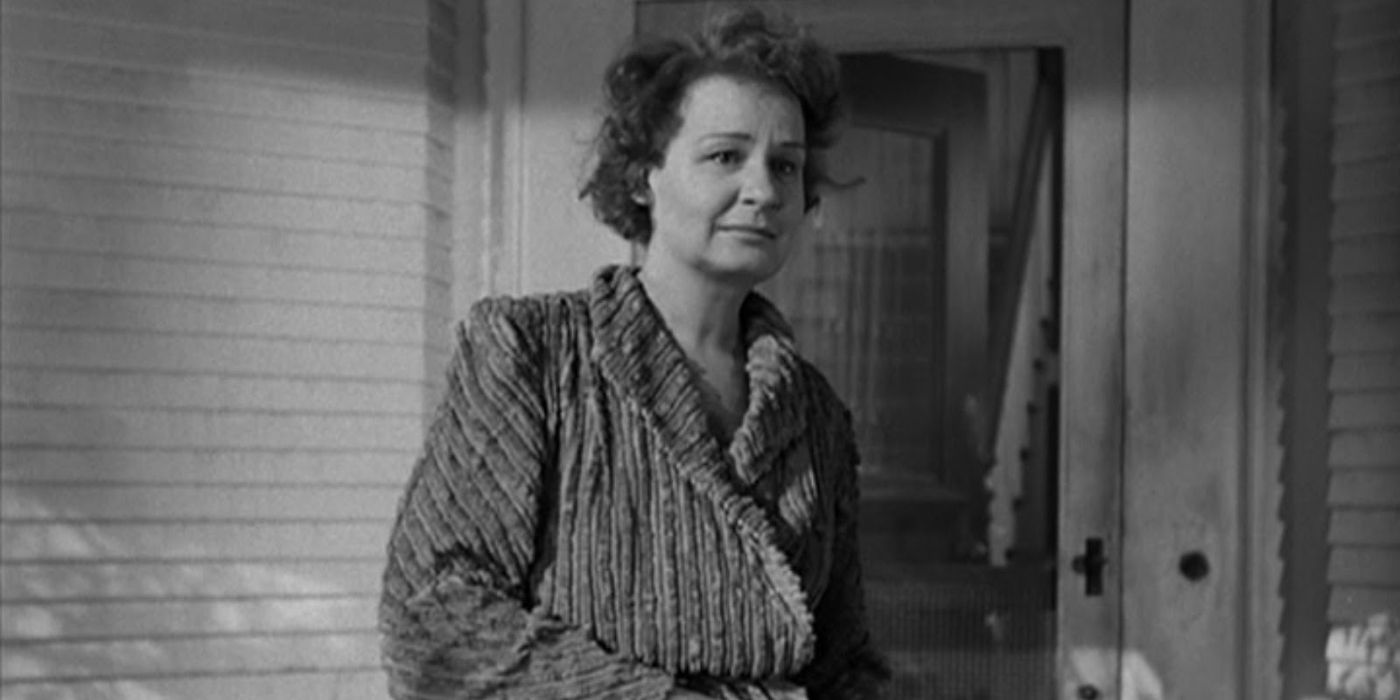 Shirley Booth was far from a newcomer when she made her film debut with 1952's Come Back, Little Sheba. In fact, she had been acting on the Broadway stage since 1925, winning two Tony Awards, the second of which was in 1950 for the original production of Come Back, Little Sheba.
Booth reprised her role in the 1852 film adaptation, winning the Best Actress Oscar against icons like Joan Crawford and Bette Davis. Booth would later win two consecutive Emmys for her role in the show Hazel, making her a Triple Crown of Acting winner.
Julie Andrews — 'Mary Poppins' (1964)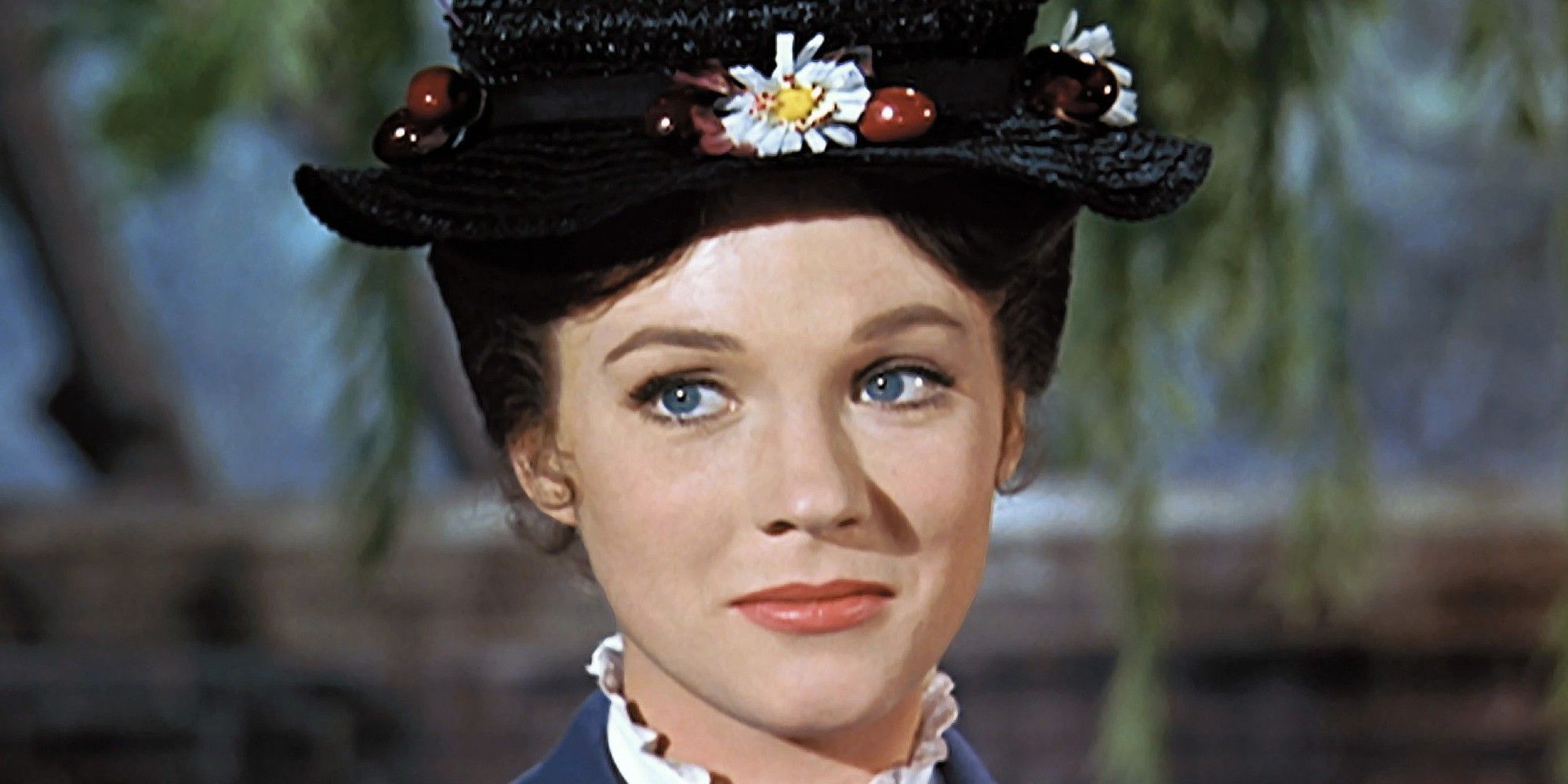 Like Booth, Julie Andrews made a name for herself on the stage. She starred as Eliza Doolittle in the original Broadway production of My Fair Lady. Although she was the fan-favorite choice to reprise the role in the film adaptation, Jack Warner infamously snubbed her in favor of Audrey Hepburn.
Andrews still made her film debut the same year My Fair Lady premiered, playing one of cinema's most inspiring movie mentors, Mary Poppins, in Disney's eponymous film. Andrews won the Oscar for her performance and would receive two further nominations for The Sound of Music and Victor/Victoria.
Barbra Streisand — 'Funny Girl' (1968)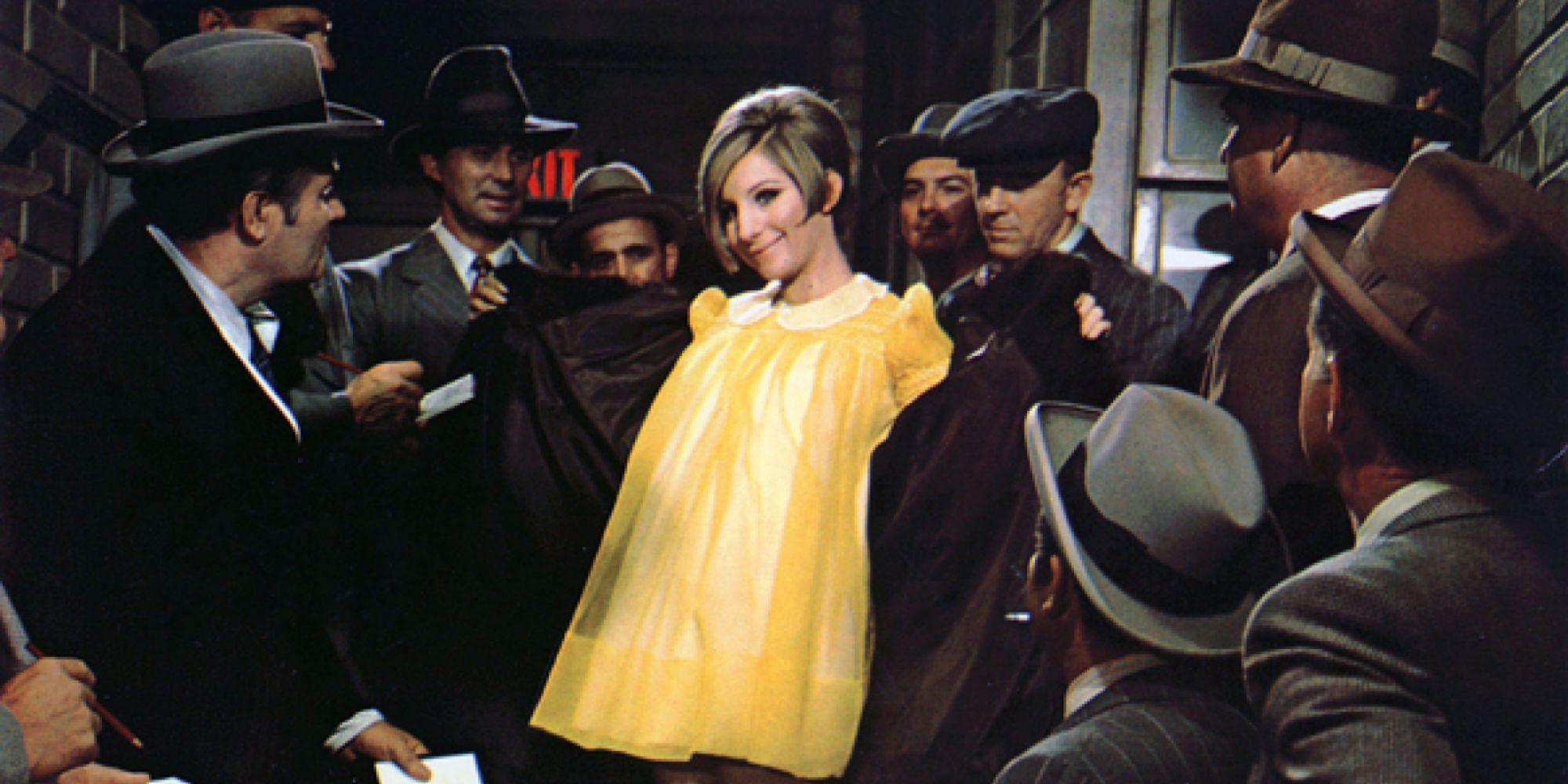 Four years after Andrews' victory, another newcomer claimed the Best Actress Oscar. Like Shirley Booth, Barbra Streisand also achieved acclaim by originating a popular role on the Broadway stage. In Streisand's case, it was Fanny Brice in the seminal musical Funny Girl.
RELATED: 10 Iconic Modern Musicians Who Broke Into Filmmaking And Acting
When the movie adaptation was announced, it became clear no other actress could play the role. Streisand reprised it and won the 1969 Oscar for Best Actress, famously tying with Katharine Hepburn for The Lion in Winter. Streisand would receive another Oscar nomination for Best Actress in 1973 for her work in the romantic drama The Way We Were.
Tatum O'Neal — 'Paper Moon' (1973)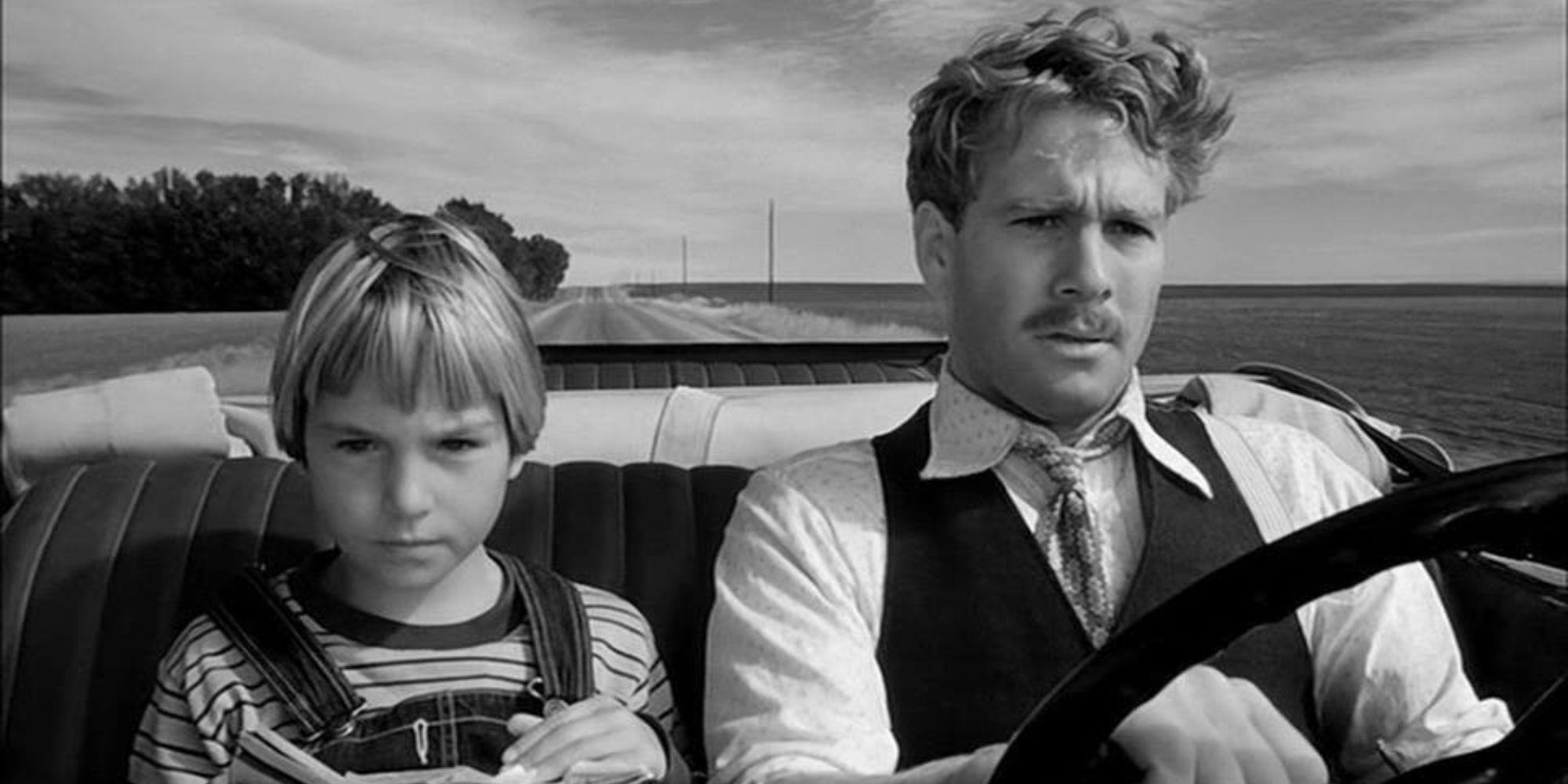 The father-daughter duo of Ryan and Tatum O'Neal starred in Peter Bogdanovich's 1973 film Paper Moon. The eight-year-old Tatum had no acting experience before being cast in the film, but her performance surprised critics and audiences, earning widespread acclaim.
At age ten, Tatum O'Neal became the youngest winner of the Oscar, prevailing in the Supporting Actress category for her performance. She remains the youngest performer ever to win a competitive Oscar. Arguably, O'Neal is a lead role, but her status as a child actor would've made it difficult for her to secure a nomination, let alone a win in the lead category.
Timothy Hutton — 'Ordinary People' (1980)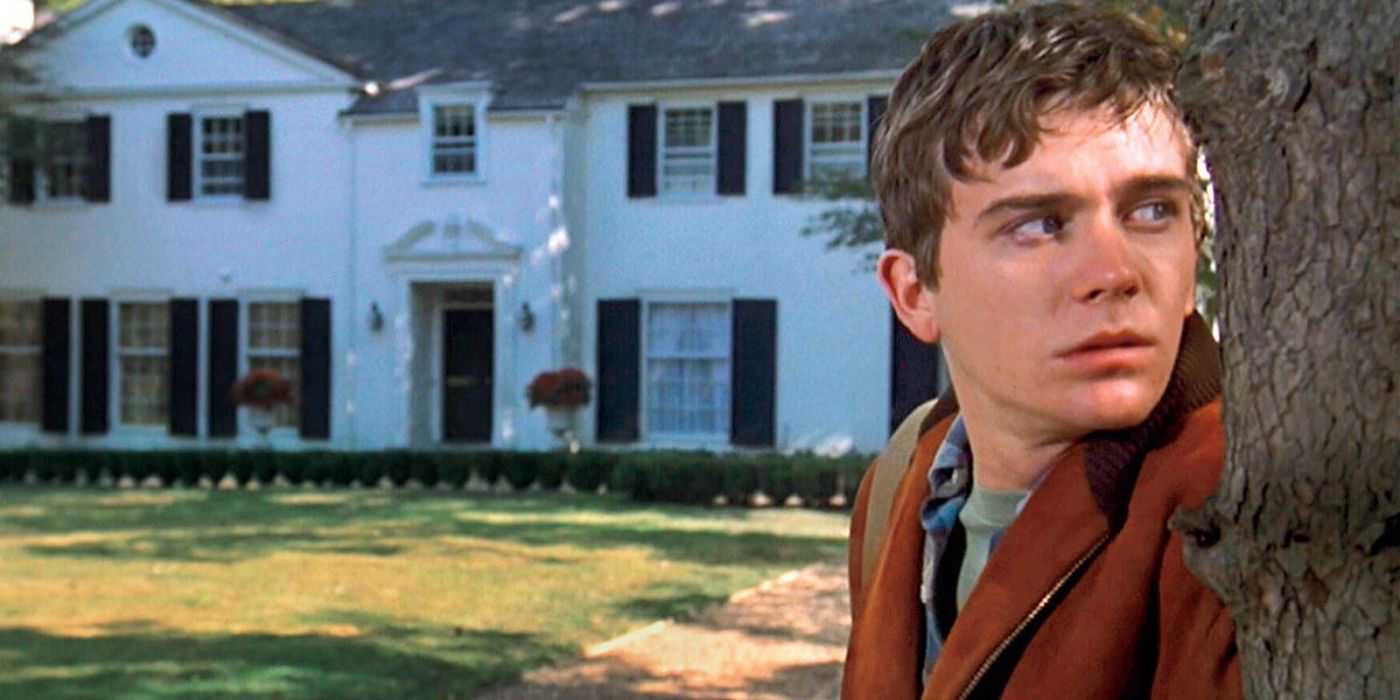 Robert Redford's familial drama Ordinary People wowed critics and audiences in 1980. The film cast Mary Tyler Moore against type playing a cold and uncaring mother, and featured a brilliant debut by then-twenty-year-old Timothy Hutton as depressed teenager Conrad.
Ordinary People was a financial and critical success, earning six Oscar nominations and winning four. Among these was a Best Supporting Actor victory for Hutton in his first and so far only Oscar nomination. He remains the youngest victor in the Supporting Actor category.
Haing S. Ngor — 'The Killing Fields' (1984)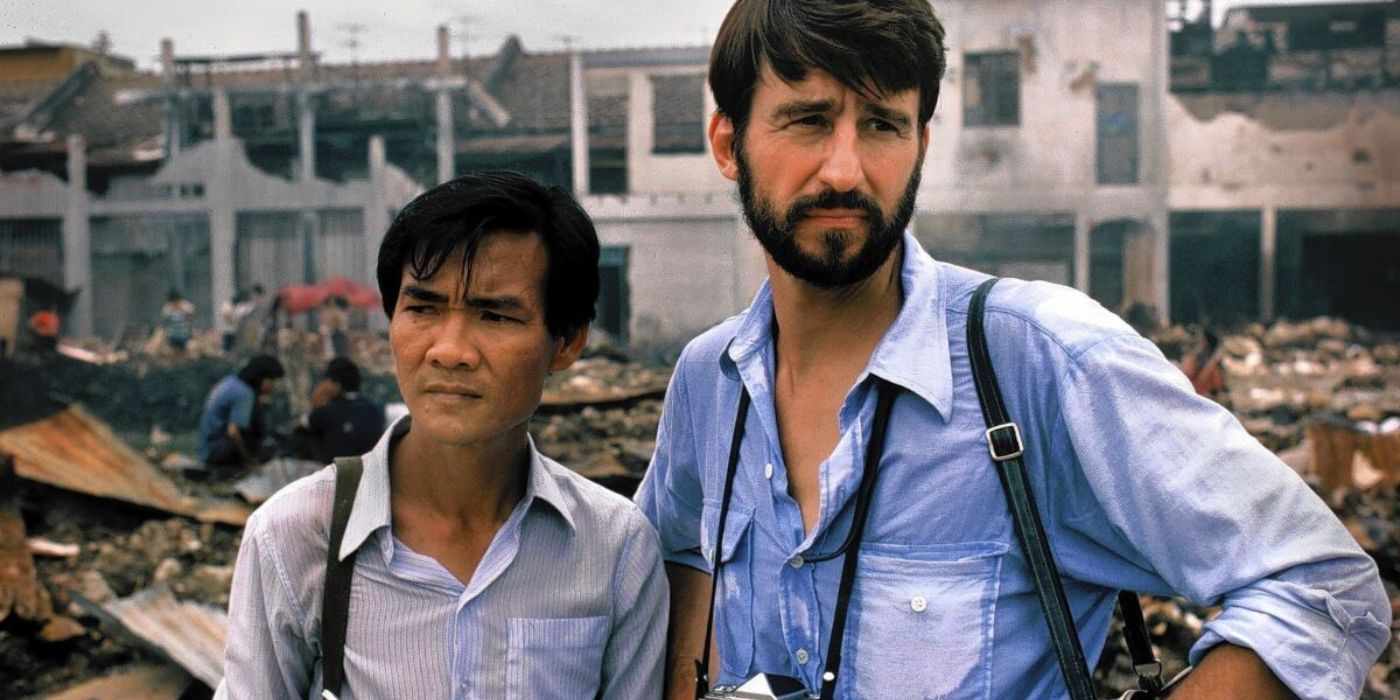 Roland Joffé's biopic The Killing Fields stars Sam Waterston and Haing S. Ngor as an American and Cambodian journalist during the Khmer Rouge regime in 1970s Cambodia. The film was Ngor's first acting job; he grew up during the actual regime and worked as a doctor before being cast in The Killing Fields.
For his performance in the film, Ngor won the 1985 Oscar for Best Supporting Actor, among other accolades. He remains the first and only Asian performer to win the Oscar for Best Supporting Actor, although that might change this year if (when) Ke Huy Quan prevails for his work in Everything Everywhere All at Once.
Marlee Matlin — 'Children of a Lesser God' (1986)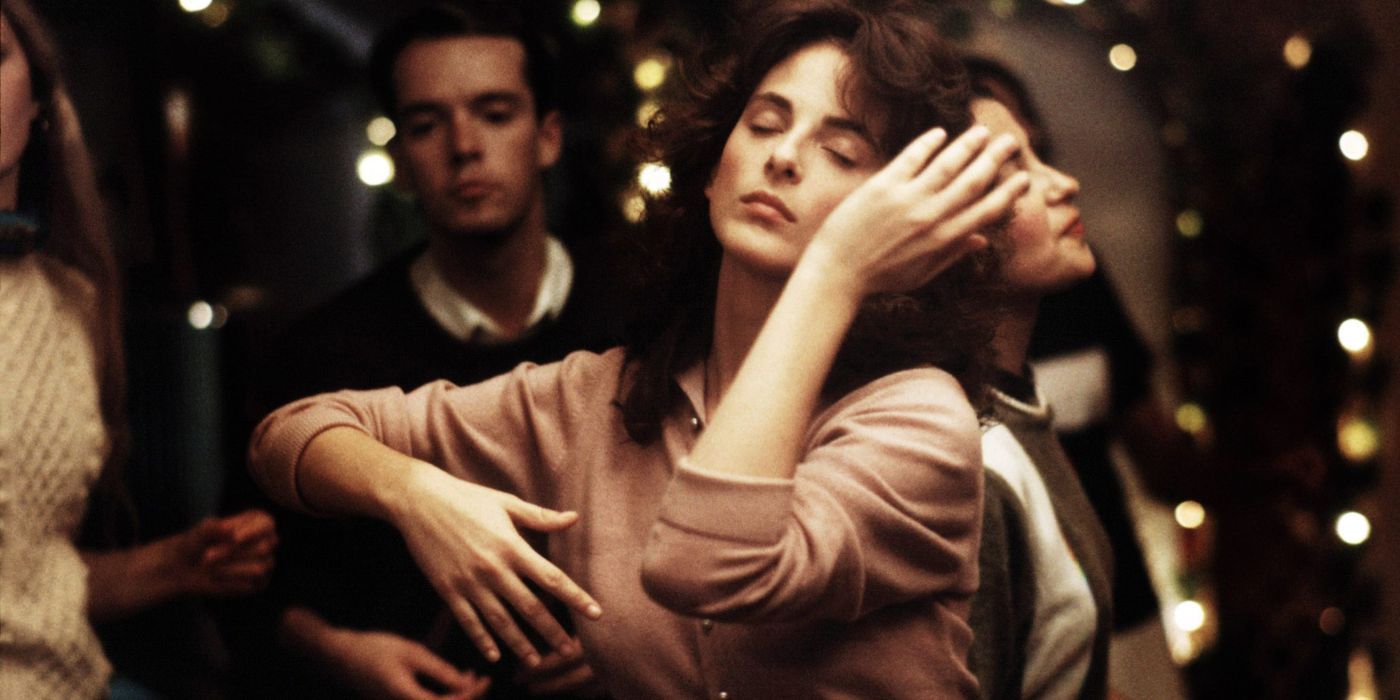 Marlee Matlin made her acting debut in Randa Haines' 1986 romantic drama Children of a Lesser God. Her career began on the stage before being discovered by actor Henry Winkler, with whom she formed an intimate friendship throughout the years.
For her performance as a young deaf woman who forms a romance with a school teacher, Matlin became the first and so far only deaf winner of the Oscar for Best Actress. At 21, she is also the youngest actress to win an Oscar in the lead category.
Anna Paquin — 'The Piano' (1993)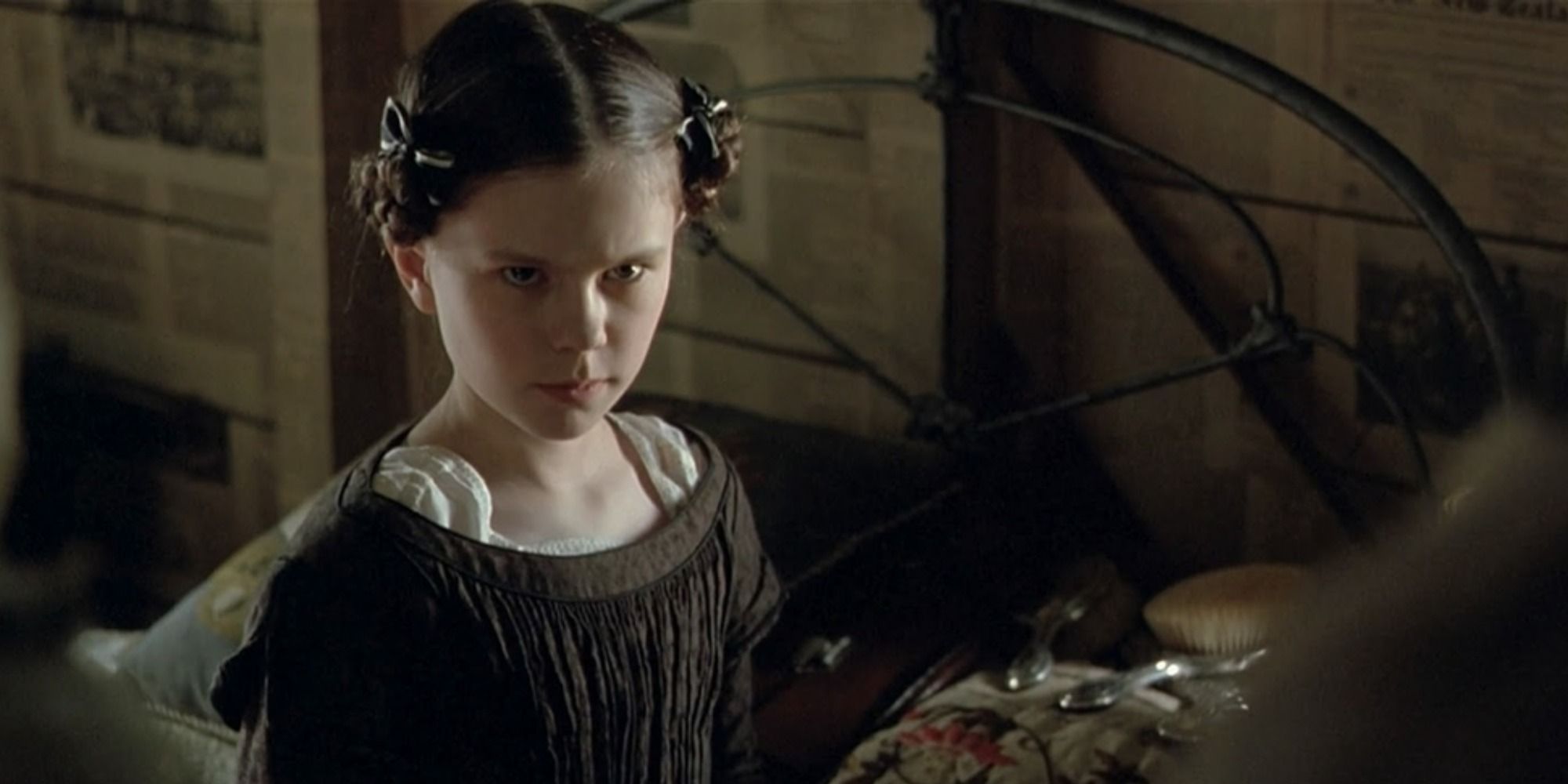 Anna Paquin is now best known for her work in the X-Men saga and the HBO show True Blood. She made her acting debut in Jane Campion's 1993 romantic drama The Piano, playing the young and spirited daughter of Holly Hunter's character.
RELATED: 10 Career-Defining Performances That Didn't Win Oscars
For her performance, Paquin won the 1994 Oscar for Best Supporting Actress. At age eleven, she is the second-youngest winner in the category, bested only by Tatum O'Neal. Paquin continues her career to this day, although she has yet to receive a second Oscar nomination.
Jennifer Hudson — 'Dreamgirls' (2006)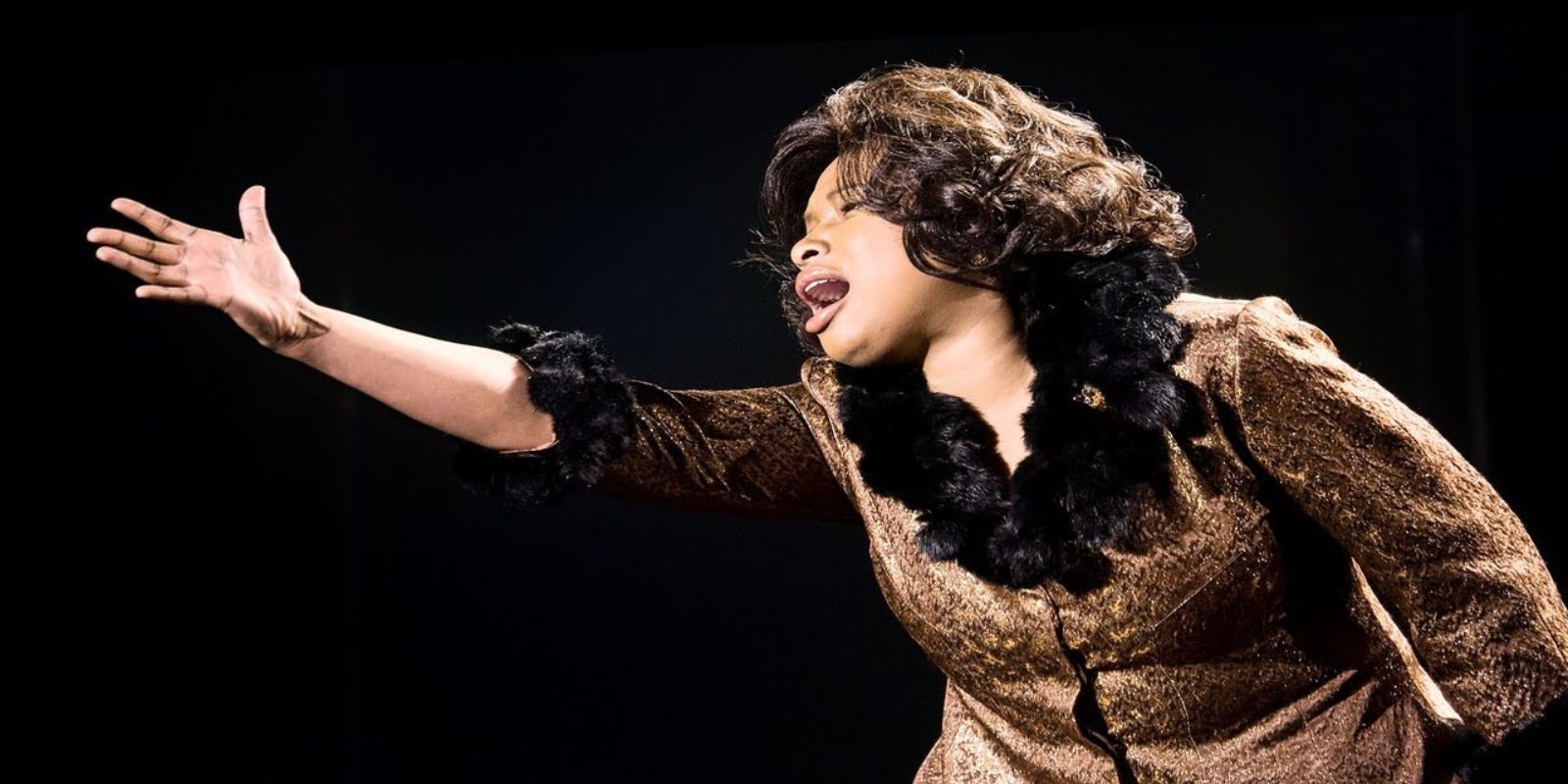 The popular reality competition show American Idol can take pride in knowing a future Oscar winner came out of its ranks. Jennifer Hudson rose to prominence as a finalist in the show's third season, placing seventh in 2004. Two years later, she secured the coveted role of Effie White in the film adaptation of Dreamgirls.
Hudson's performance received universal praise from critics, particularly her take on the character's iconic torch song, "And I Am Telling You I'm Not Going." Hudson won the 2007 Best Supporting Actress Oscar for her efforts; eventually, she became one of the select few performers to win an EGOT.
Lupita Nyong'o — '12 Years A Slave' (2013)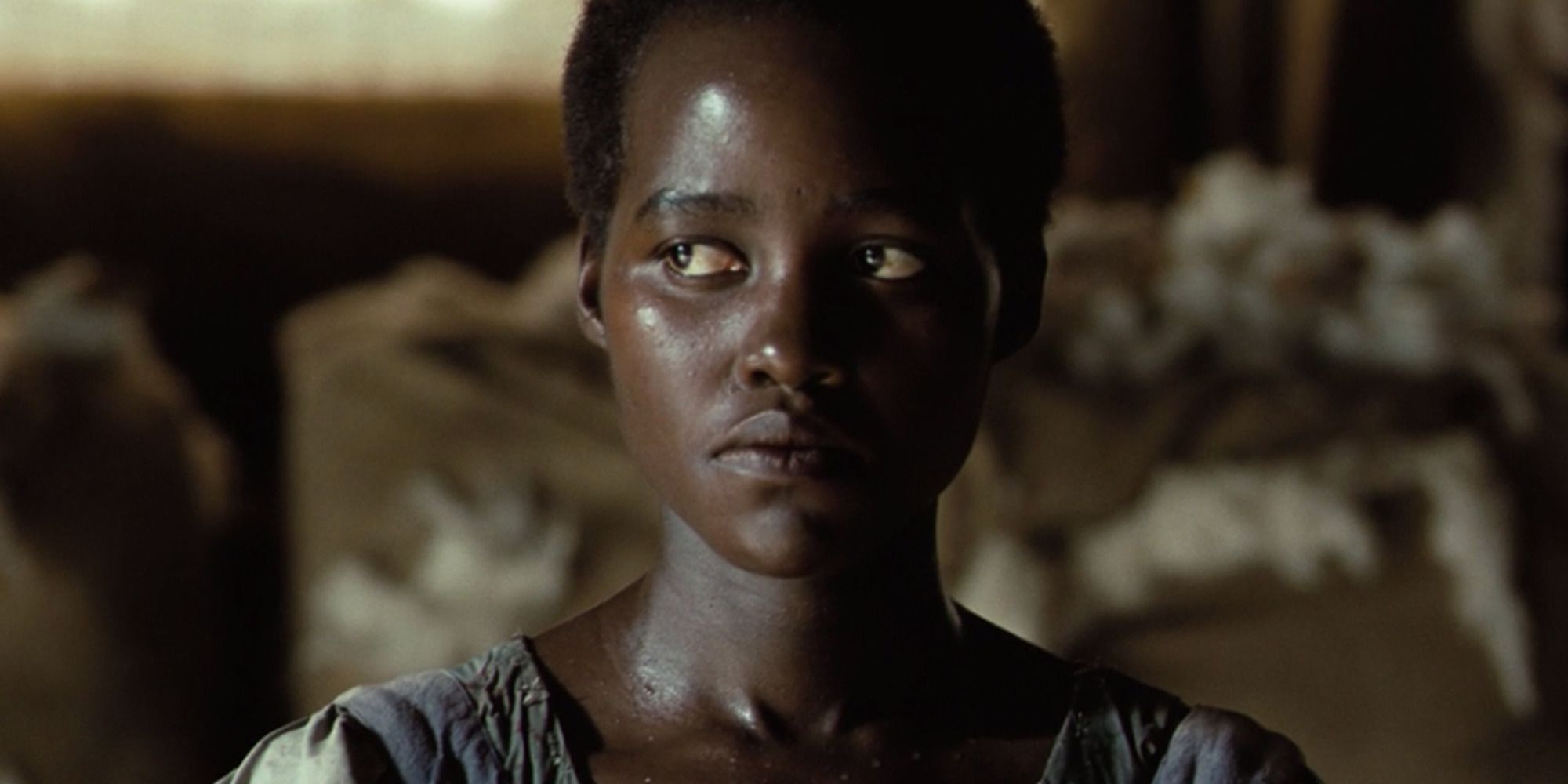 The most recent example of an actor winning an Oscar for her debut performance came in 2014 with Lupita Nyong'o. A Yale School of Drama graduate, Nyong'o made her feature film debut with Steve Mcqueen's 2013 biographical drama 12 Years a Slave.
Nyong'o's performance earned rave reviews and numerous accolades, including the 2014 Oscar for Best Supporting Actress. Her career took off afterward, thanks to leading roles in films like Jordan Peele's Us and Ryan Coogler's Black Panther series.
KEEP READING: 10 Unexpected Oscar Nominations That Surprised Everyone